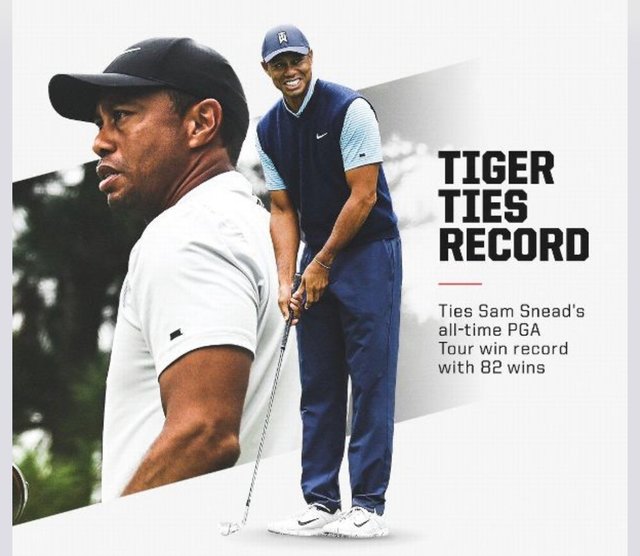 (ESPN)
Been a while I follow golf.
Tiger is giving us another win for this year.
This time way over in Japan.
This one could be a special for Tiger by winning his
82nd career wins in the tour.
A lot of big name players were there.
The score is high -19.
Definitely a good field even though the game
was postponed a little.
At his age Tiger may not play much to conserve energy and he might play the majors and big payday tournaments.
Good way to finish the year.
Stay fit with actifit.


5129