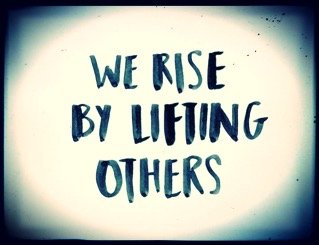 (Instagram)
Being part of actifit mix with sportstalk posted all over the #steem
Blockchain is a no thinking action.
With actifit we are constantly moving by stepping everywhere within 24 hours.
At least most of us are making sure to post on time.
This is one way to stay fit and earn #afit token.
Lately we are bombarded with sporting event.
Baseball is almost over in the states.
Astros started 0-2 to lead 3-2.
Tomorrow at home it could be over.
Will Verlander have a big game?
Basketball is a long season.
Surprisingly Heat has started their season really hot.
Hey Warriors just won their first game after three tries.
Basketball and football will be all over #sportstalk.
As we progress not just sporting events will be highlighted, this platform is a good way to share unknown sports in your area.
So many other tribes will help #sportstalk and actifit shared their posts.
As you blog, #dblog may help with their community.
#actnearn is there as well.
You are acting and making thing happen
You will eventually earn.
#the nation of #neoxian needs you to move and stay fit.
We are funding our wallets and powering others.
This is the way to grow together.
You are just doing that.
This is your #lifestyle, stick with it and share the positive in life, I mean your life.
What do you have to lose.
This is the report card of us all
We rise by lifting others, simple like that.
Stay fit.


5807

Walking