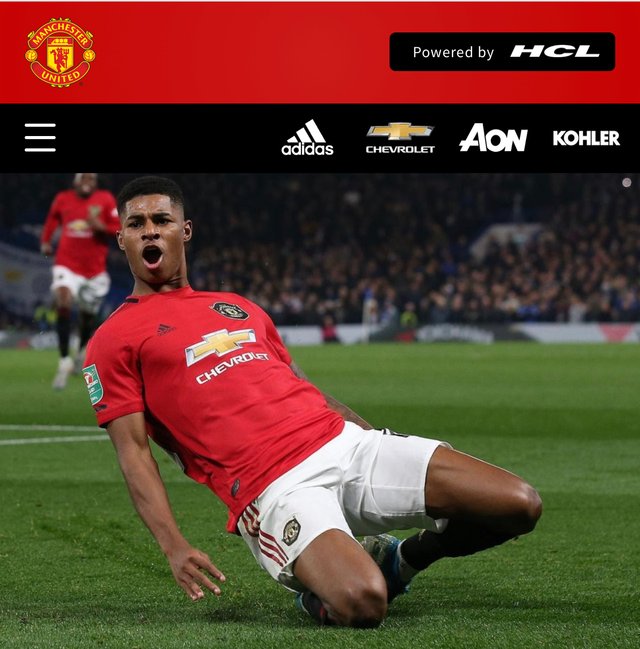 (manutd.com)
I was ready for a Chelsea victory today in the Carabao Cup.
Apparently that was an idea that didn't fit with Rashford plan who score two goals today.
It was both set pieces by Rashford.
Chelsea did score one goal.
I feel the match was up there for Chelsea but maybe they put less emphasis on it.
This was not an EPL game.
Even thought I was hoping for more to win the match.
By the way the schedule is tight from now going through the end of the year for Chelsea.
EPL, Champions League and lastly Carabao Cup.
This is a lot of miles on those players legs.
Anyway congrats to MANU.



5437