LAKERS ARE PLAYING DEFENSE AGAINST MAVERICKS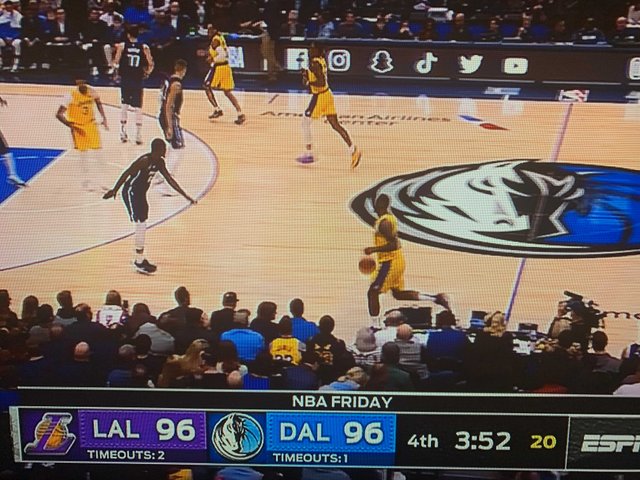 It is about time Lakers play some defense.
It is a regular season game but it is really serious down the line.
Defense helps and wins games.
Offense may look easy.
At the end of the day a well balance team may go all the way.
This game is not over yet.
Offense will push this match to overtime 103-103.
I have to say Mavericks look good as a team.
They have two big men pushing and making great decisions.
Stay fit.


5032

Walking