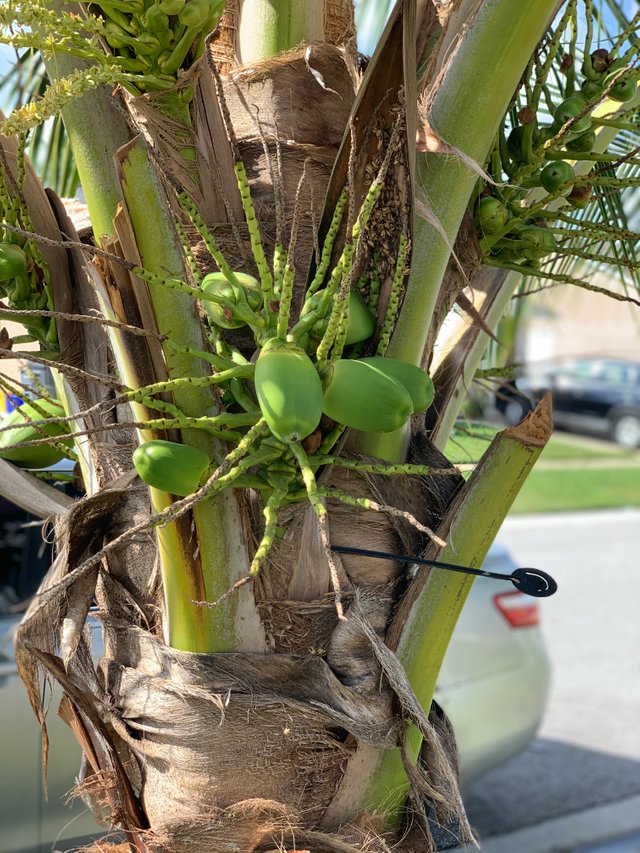 Today was a little hectic.
Early up and I have to go to the hospital for support.
Family member is ill.
Let us hope for the better.
Midday I had to get the water heater fix.
Little crazy I purchased a big one.
Ended up being too big returned for a small one but same capacity.
Thanks heaven everything is done.
Hot water is back.
Not like I need hot water in the sunshine state.
Lately life has many turns on me.
Like I said earlier I have been thinking and I see how much love we need among each other.
Love has more value than an upvote.
Make sure you spread love and be content.
Glad I got more steps than usual.
Tired but strong in spirit.
Love you all actifit users, you have one body, cherish it take care of it.
Stay fit.



6525