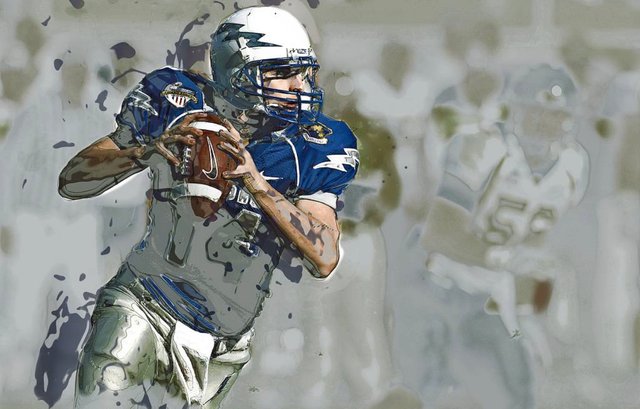 (Pixabay)
Football rules on The weekend.
High school plays on Friday.
College plays on Saturday and
The big boys NFL plays Sunday.
Monday night and Thursday throughout the season.
For the playoffs Saturday and Sunday.
This year the backup QB are thriving.
Carolina Panthers, Steelers and many more are doing their best to push their teams.
Definitely a good season to show what you are made of as a backup QB.
If you recall NO Saints quarterback playing really good before Brees return.
This opportunity do not come often.
This year QB shows how important they can be for your team.
As I am typing this #actifit post, Ravens are playing neck to neck with Patriots.
It looks Ravens can win.
The cool thing Ravens are playing like they are the better team.
Play calling looks easier for Patriots.
They have the formation to mix the runs with the throws.
They are the team to beat tonight.
Lamar Jackson can run the football and avoid tackles.
Glad I got my steps.
Did you get yours?
Stay fit



5162

House Chores,Shopping,Walking