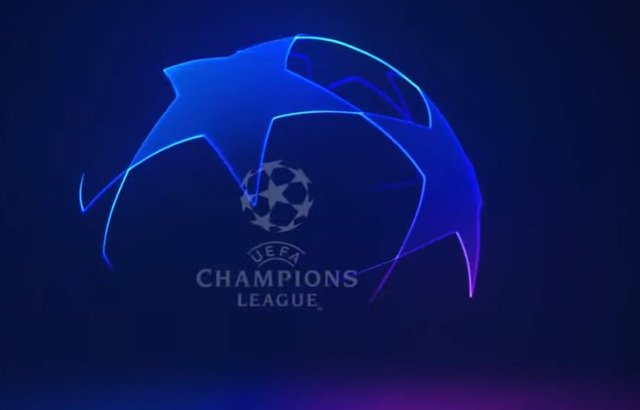 (UEFA)
Apparently he is the savior of Real Madrid.
Somehow he proved to be worthy of his ability to score and assist and score a lot of goals.
He is only 18 and came from straight from Brazil to Real Madrid.
A lot of money to acquire his service.
His style of play is tricky.
Today he scored a hat trick before you know it.
Usually he has scored hat trick and you can see he is not afraid to shoot.
I am pretty sure he will give problem to Hazard and other forward in the team.
Real is loaded with big time players and be sure to see the team dumping some in the next open market.
Pure business and if you are not performing the right way you are out.
Rodrygo can give problem if he got served well with the ball.
He even created an assist for Benzema to score easily.
We will see if this guy will surpass Neymar and even be the next Messi on the field.
He is young.
He will develop and as a forward you have to score to be remembered.
Brazil is the place to see the best players.
We will see how he plays for Brazil.
Stay tuned!


5000