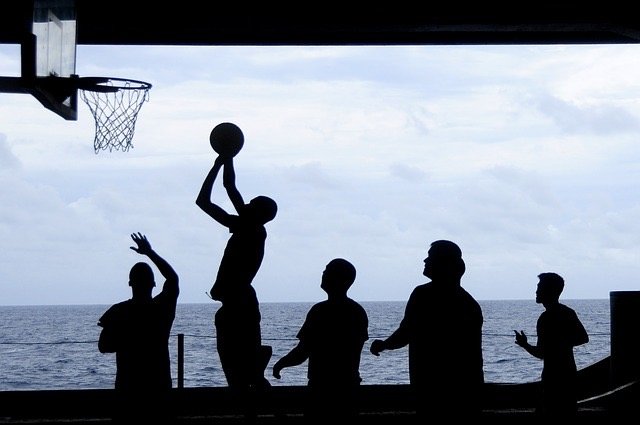 (Pixabay)
So far only two teams lost one game.
Boston Celtics and Lakers.
I am fine seeing Lakers winning a lot of games
due to LBJ and AD.
Lakers have a good cast behind the duo
Everybody expect Clippers to lead the way.
They lost three games so far and of load management is in effect, more game could be lost.
In the East I didn't think Celtics lost once, are competing to maintain the way forward.
Celtics is the team and 76ers and Buccs will watch and play.
The season is early and everything could flip before your eye.
I cannot wait for Lakers vs HEAT to
Play and see how Heat will be in this game.
Are you #actifit?
Better be so
You can win.
The



5108