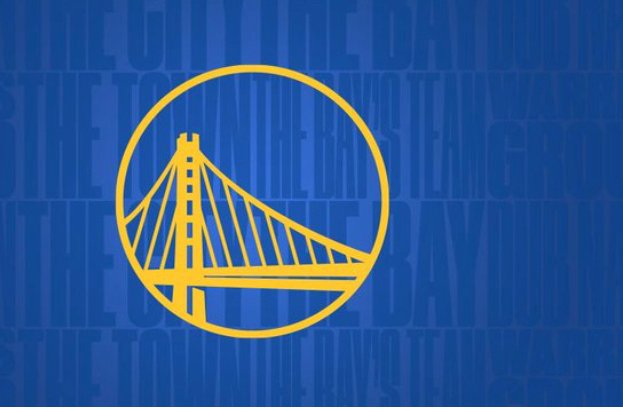 (Warriors)
This year Warriors are in distress playing basketball.
It looks like yesterday they were playing the Finals against Raptors.
Whatever dynasty they start will come to a halt.
KD left injured.
Thompson got injured.
Now Curry got injured.
It looks like playing regular season with playoffs
Wore out players like crazy.
They are young.
Even Draymond Got injured.
I think the whole team got banged up.
Iguadola got hurt too but they shipped him out to Grizzlies.
Load management should be the way to go.
I was listening about it and it should apply to the whole team.
I mean not all team can apply this technique.
Not all team play to win.
We all know Warriors are heading any where this year.
Curry should rest just like Thompson.
While I am talking about team and load management
Pelicans without Zion are struggling.
Can this team win?
Most of the players are from Lakers.
You can see their demeanor, they know how to play but unable to win.
Just like Cavaliers, they do not have firepower to compete.
This season belongs to Staples Center and Buccs.
Forgot to mention Celtics playing best basketball right now.
Stay fit.



5259