I chose a cool date to check what is going on with Bitshares the older brother of STEEM and EOS as they are both based on graphene code.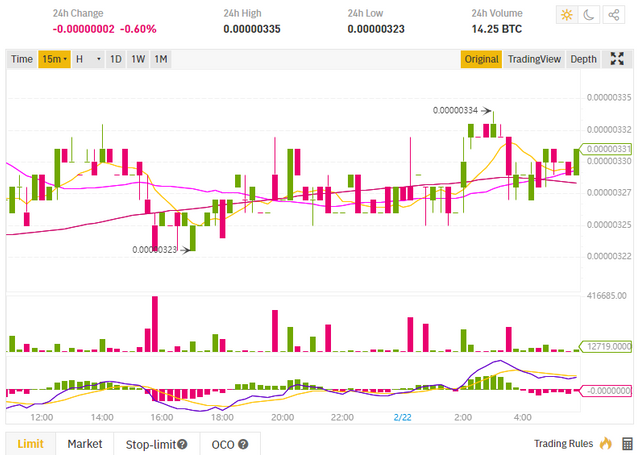 Steady going up and down. Looks like accumulation phase.
Bitshares Markets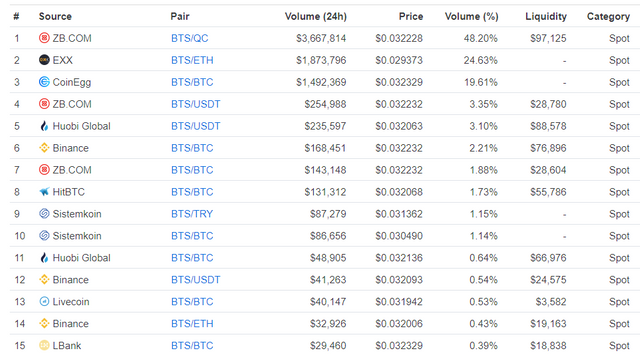 Good exchanges here especially Huobi and Binance i also trade Livecoin. Lbank is mostly for bots an Hitbtc i suggest to avoid for now. Rest i didnt use but i know they are fine.
Blockchain Usage vs Others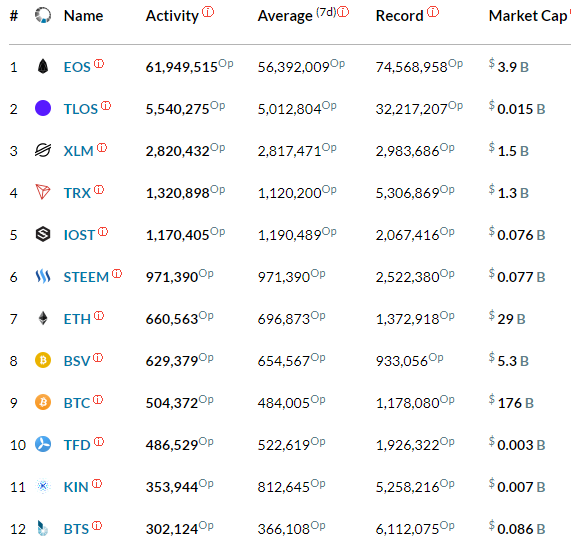 Top12 not bad, while EOS and STEEM are also close. Of course could be better but some exchanges of BTS closed lately.
Market Cap and Volume


Not bad at all but how could it be bad on BTS :)
REAL WAYS TO MAKE PASSIVE INCOME FROM CRYPTOCURRENCY - DOWNLOAD FREE EBOOK NOW