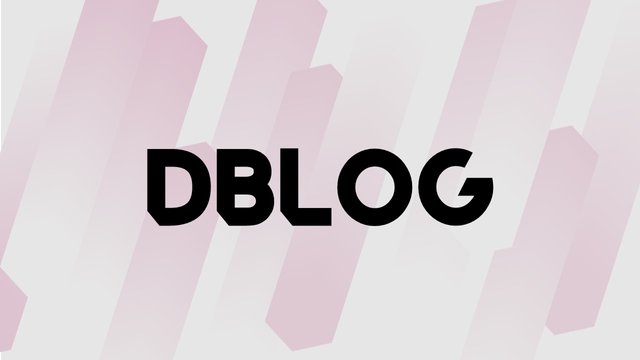 A very short notice!
We found that the users find it hard to write a post containing more than 400 words. So the minimum word count for @dblog.supporter curation changed to 300 words.
Currently, @dblog.supporter has 150K DBLOG POWER plus 12K SP and @hjlee119 with 240K DBLOG POWER also supports this curation. To get upvoted by @dblog.supporter, you must hold more than 100 DBLOG POWER on your account and write a post containing more than 300 words. Then, you can get upvotes on a daily basis.
The minimum requirement of holding DBLOG POWER will increase as the inflation of DBLOG goes. And we are updating the DBLOG holder twice a month. If you currently staked more than 100 DBLOG your account, let us know by commenting on this post.
Thanks for being part of https://dblog.io.
---
Don't forget to use the tag #dblog when you post on Steem blockchain!