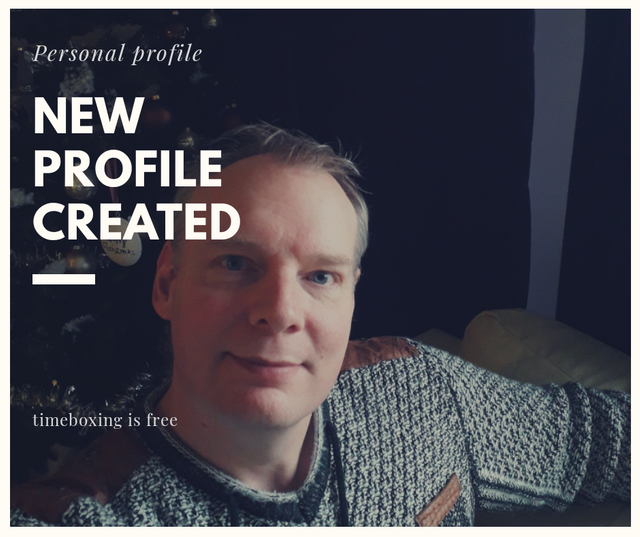 Welcome on my personal profile. Because Greendeliverence is a institution and a witness, I have created a new profile for personal blogs like the home series and the actifit.
Greendeliverence
Greendeliverence Dutch
Greendeliver-sm
Hi there welcome on my blog about everything happening in my personal life.
I know that when I follow someone posting about one topic I don't want to see posts on another subject so to help steemit categorize more subjects I have made this new profile. Also to save liquid steem from the profile of @greendeliverence in case of the witness server being hacked I could lose all my funds now that option is marked off my list.
The home series is continued on this profile so if you want to follow this blogchain you can follow me.
vote Greendeliverence for witness


Posted using Partiko Android