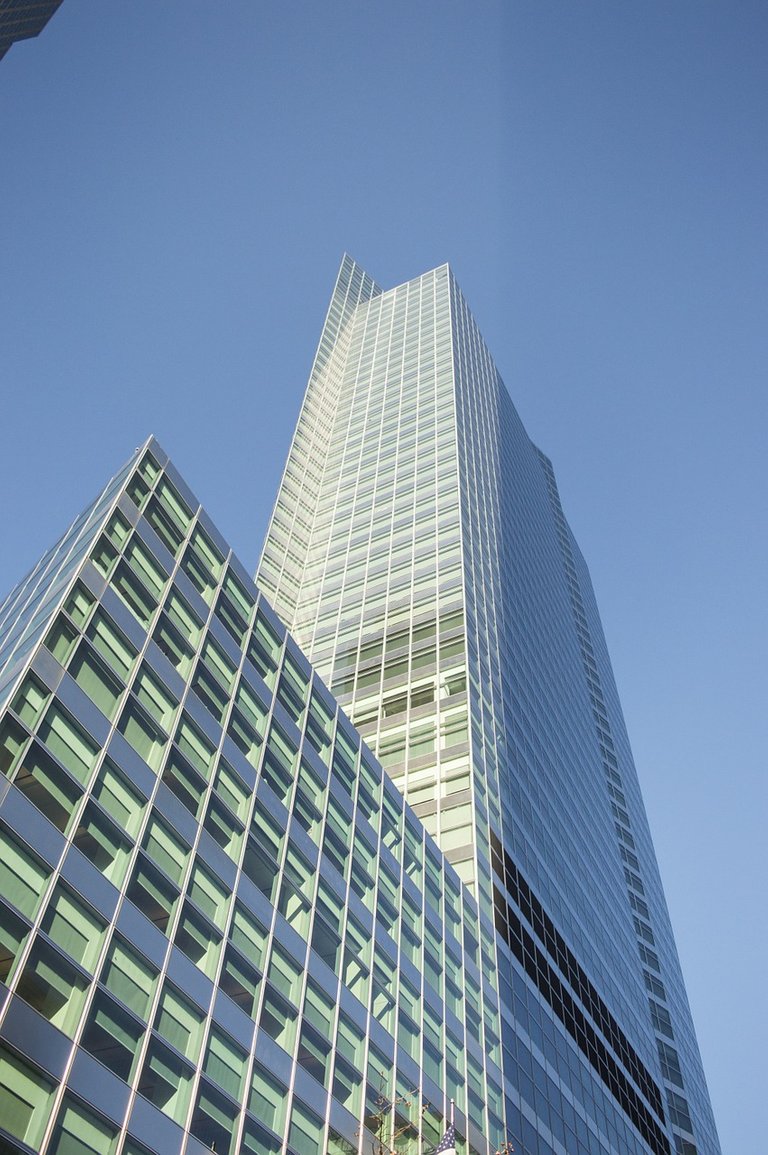 Source : pixabay
골드만삭스(Goldman Sachs) 가 새로운 디지털 자산 책임자로 내부 자금 운영을 총괄해 온 매튜 맥더모트(Mathew McDermott)를 임명했습니다.
The bank made Mathew McDermott, a managing director who ran the investment bank's internal funding operations, its new global head of digital assets last month, CNBC has learned.
별난 비트코인 전도사나 허세를 부리는 스타트업 창업가가 아닌 46세 중년의 금융 시장 전문가가 월스트리트의 디지털 자산 전략을 총괄하게 됐다고 평가했습니다.
The appointment means the newest face of blockchain and cryptocurrency on Wall Street isn't a starry-eyed bitcoin evangelist or ostentatious start-up founder, but a 46-year-old veteran of old-school financing markets.
그는 JP모건과 협력하고 있는 프로젝트가 있으며, 골드만삭스 자체적으로 법정화폐 기반 디지털 토큰 발행 가능성을 검토하고 있지만 아직 초기 단계에 있다고 밝혔습니다.
He even hinted that one Goldman project involves collaboration with JPMorgan, potentially regarding how the two banks' nascent technology efforts could work together. JPMorgan created the JPM Coin, which is pegged to the U.S. dollar, to pay for transactions that migrate to the blockchain.
Goldman is also now examining the possibility of creating its own coin, McDermott said: "We are exploring the commercial viability of creating our own fiat digital token, but it's early days as we continue to work through the potential use cases."
Reference
CNBC, Goldman names new head of digital assets in bet that blockchain is the future of financial markets
즐거운 하루 보내세요 ^^