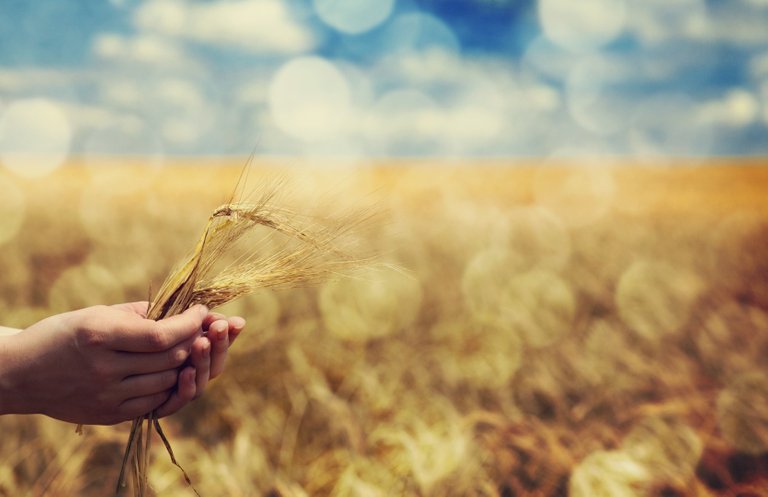 image source
"For whom he did foreknow, he also did predestinate to be conformed to the image of his Son, that he might be the firstborn among many brethren. Moreover whom he did predestinate, them he also called: and whom he called, them he also justified: and whom he justified, them he also glorified" (Romans 8:29-30)
Most times, you are faced with challenges that you often think about the essence of your being on earth; you often times think you are a child of accident; you qualify yourself to have been a mistake coming to the world.
You fail to remember that God knew you before you were born; did you ever stop to think about it?
You long existed before you were conceived. God did not just know you; He experienced you before you were conceived. God delights in you, He takes special interest in you because of Jesus Christ. Your end was determined before you were biologically given birth to.
In Jeremiah 1:5; "Before I formed thee in the belly I knew thee; and before thou camest forth out of the womb I sanctified thee, and I ordained thee a prophet unto the nations". God told Jeremiah that he was known by Him before he was formed in his mother's womb, which is before he was conceived.
Now, this isn't limited to Jeremiah; it applies to you too. God also knew you before you were born. You did not come to this world by chance.
Your conception was only permitted by God when He finished all the details about your life here on earth from beginning to the end. You were predestined and prepared for, that's why He called you into salvation.
God delights in you; He knew you were coming; therefore you're not an accident. Cheer up!! and don't let the worries of life to pull you down because you were predestined.
Remember, "Those that He foreknew are those that He predestined and those that He predestined are those that He called; those He called are those that He justified and those that He justified are those that He glorified."
Be happy because your life is for the glory of God!!