Greetings brothers and friends.
We are God's messengers, and as messengers, we must know how to give the message to everyone around us. We cannot address all people in the same way, because not all people have the same receptivity, especially when it comes to God's message. Many people refuse to receive it, many are indifferent and that is why we must pray that it is God who gives us the precise words to be able to give the message according to each person.


c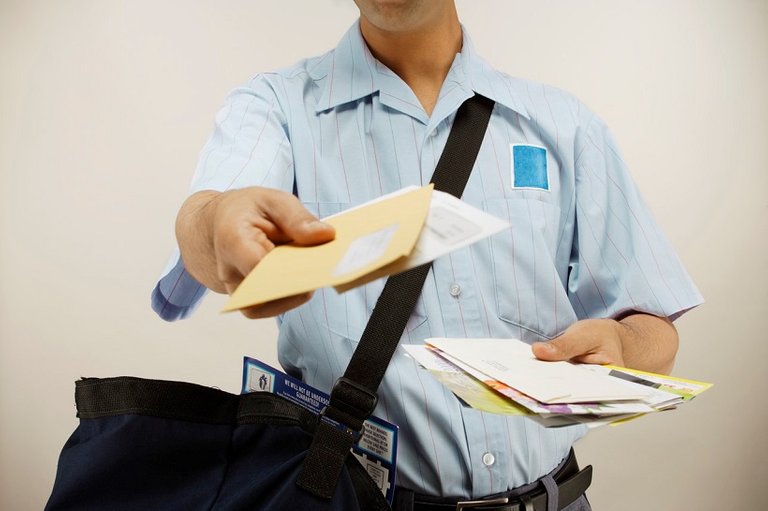 Source
Reading Colossians 4, I found the following:


Colossians 4:1-3
1 Devote yourselves to prayer, being watchful and thankful. 3 And pray for us, too, that God may open a door for our message, so that we may proclaim the mystery of Christ, for which I am in chains.


We must make the most of the time and when the opportunity to give the message arises, we must be diligent, say the right words, each person has a need and for each there is a precise word of love and consolation.


Colossians 4:4-6
4 Pray that I may proclaim it clearly, as I should. 5 Be wise in the way you act towards outsiders; make the most of every opportunity. 6 Let your conversation be always full of grace, seasoned with salt, so that you may know how to answer everyone.


God supports every messenger, because he wants his message to reach everyone, with love and precision.