I am one of the people who sometimes ask myself, could it be that God does not hear my prayers?
Whenever I ask this question, something within me begins to unsettle me and make me see that I must review to what extent my heart is committed to God.
In Second Chronicle we find: "Because the eyes of Jehovah contemplate all the earth, to show his power in favor of those who have a perfect heart towards him. Madly you have done in this; because from now on there will be more war against you. 2 Chronicles 16: 9 "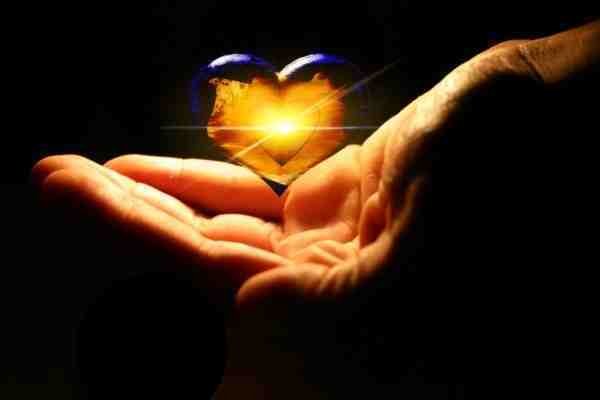 Imagen source
I think that before we demand something of God, the first thing we should do is check our hearts, because the word quoted tells us that the power of God works in favor of those who have a heart committed to Him.
If we seek the things of the world our hearts will have more commitment to the world, if we seek more of the things of the kingdom of God, our hearts will generate more commitment to the things that are in heaven.
The eye of God is so perfect that it covers the whole earth and nothing escapes it. God knows people who have a committed heart with Him and God's favor is on that person.
When you have to ask God for something, check to what extent your heart is committed to God.