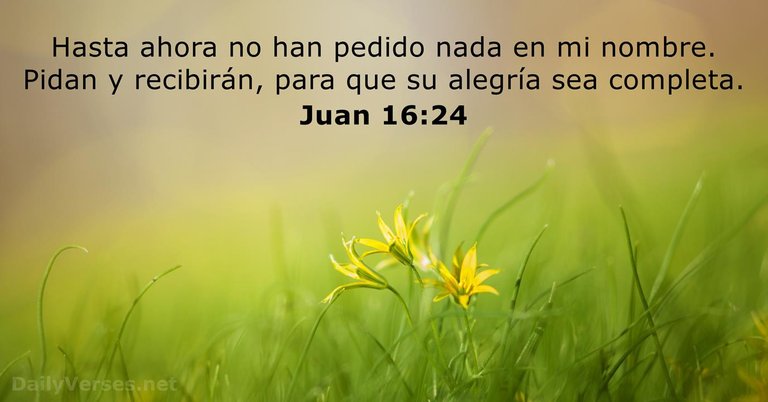 Imagen source
There are people who have been in the Lord for a long time and when we hear them praying in prayer services, they become so entangled in asking that they also entangle us the youngest.
I always hear that they pray saying: "In the name of the Father, of the Son and of his Holy Spirit, amen." This expression is used a lot when they close the sentence.
The Lord Jesus told his disciples what the key was to receive a blessing:
Until now you have asked nothing in my name; ask, and you will receive, so that your joy may be full. John 16:24 Reina-Valera 1960 (RVR1960)
Notice, dear brother, that the key to receiving a blessing is asking in Jesus' name. The Lord did not say to ask in the "Name of the Father, son and Holy Spirit." This error is made in many evangelical churches and is the reason why they do not finish receiving the blessing they ask of God.
This is my short reflection, because many people who pray in the church where I congregate confuse me. The word is clear and exhorts us that everything we ask of the Father must be in the name of Jesus.