There were three men who played a very important role in the celebration of the birth of Christ. These magicians eagerly traveled to Bethlehem to give a royal welcome to little Jesus, God's promised gift to humanity.
(Matthew 2: 1) When Jesus was born in Bethlehem of Judea in the days of King Herod, magicians came from the east to Jerusalem.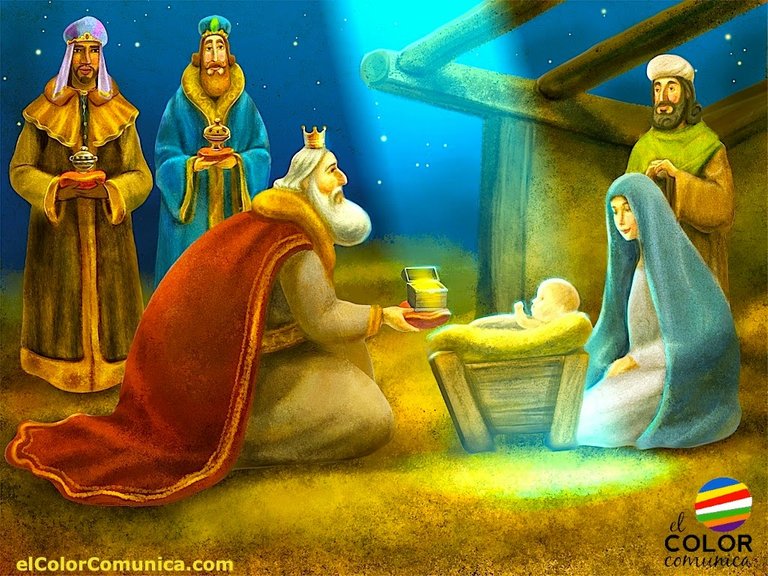 Imagen source
The objective of the wise men was to worship the Lord of lords and the King of kings, and their visit to the child Jesus symbolizes the thousands of men and women who have humbly sought the Messiah throughout history.
Herod tried to trick the wise men into taking him to the baby, the Lord warned them and they returned to their country without saying anything (Matthew 2:12)
Anyone can pretend to worship God as Herod tried to do. But the Lord who knows our hearts reminds us that He seeks true worshipers who adore Him in spirit and in truth.