My own entry to the contest: CARTOON - Scooby Doo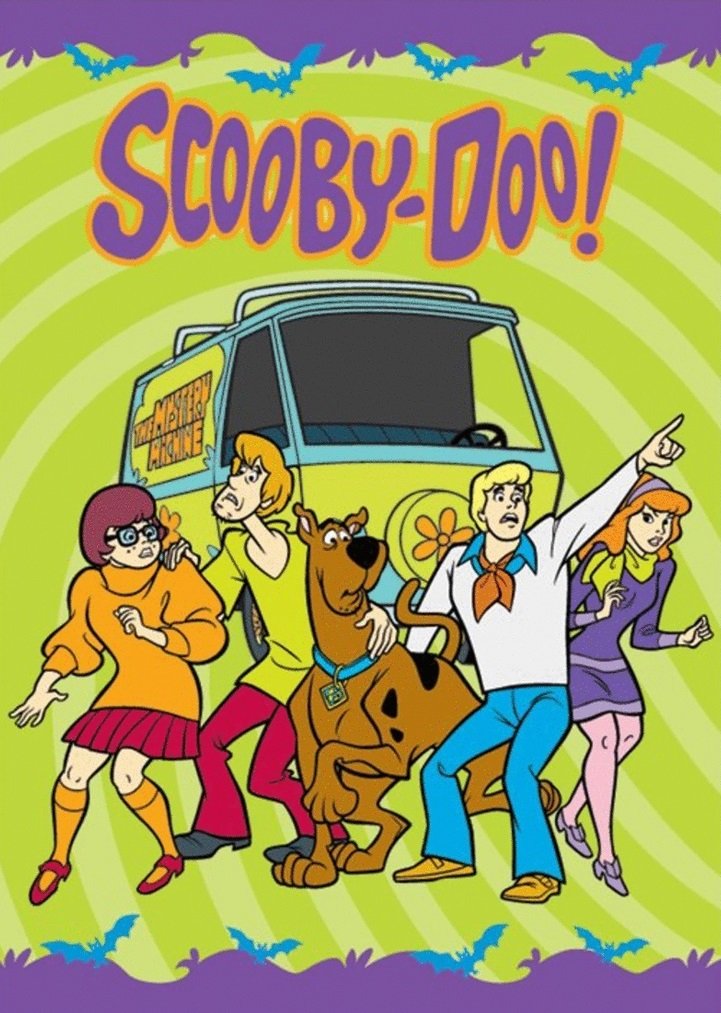 ---
My favorite cartoon when I was a child, was Scooby Doo. There were others as well, like for example Dexter's Laboratory or The Rugrats, which made me very happy, but Scooby Doo was the best over the bests to me.
I remember how much I loved those mysteries and I was always expectant to the clues they need to follow to discover what was actually happening.
---
My favorite character was Scooby, of course, but all of them had their personalities.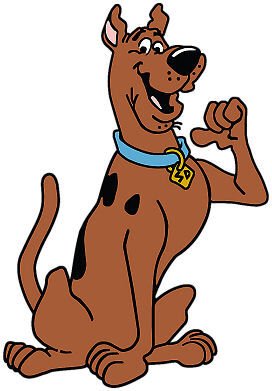 Shagy's sandwiches were something that I enjoyed to watc. I wanted to eat those sandwiches too! In fact, I remember a day when I was recovering for a cold, I was watching Scooby Doo and my grandma asked me what I wanted to eat (I had had fever and I had been bad of my stomach), I answered "a big sandwich". Of course she gave me a soup.
Other characters was Fred, Velma and Daphne. I love them too, because each one gave to the story a special tocuh.
---
I also loved and still love the song! I can sing it! "Dooby, Dooby Doo, where are you?" Oh God, I think that I'll watch Scooby later, lol.
There you go, the famous song:
The one I remember
Here is the song played by Simple Plan. It's awesome!!
Simple Plan - What's new Scooby Doo
---
I watched it on Cartoon Network, I remember how much I enjoyed that channel.
I hope that you've enjoyed this post! Thanks for being here!
Have a great day!
Belu
---
---
ESPAÑOL
---
Mi propia entrada al concurso: CARICATURAS - Scooby Doo
---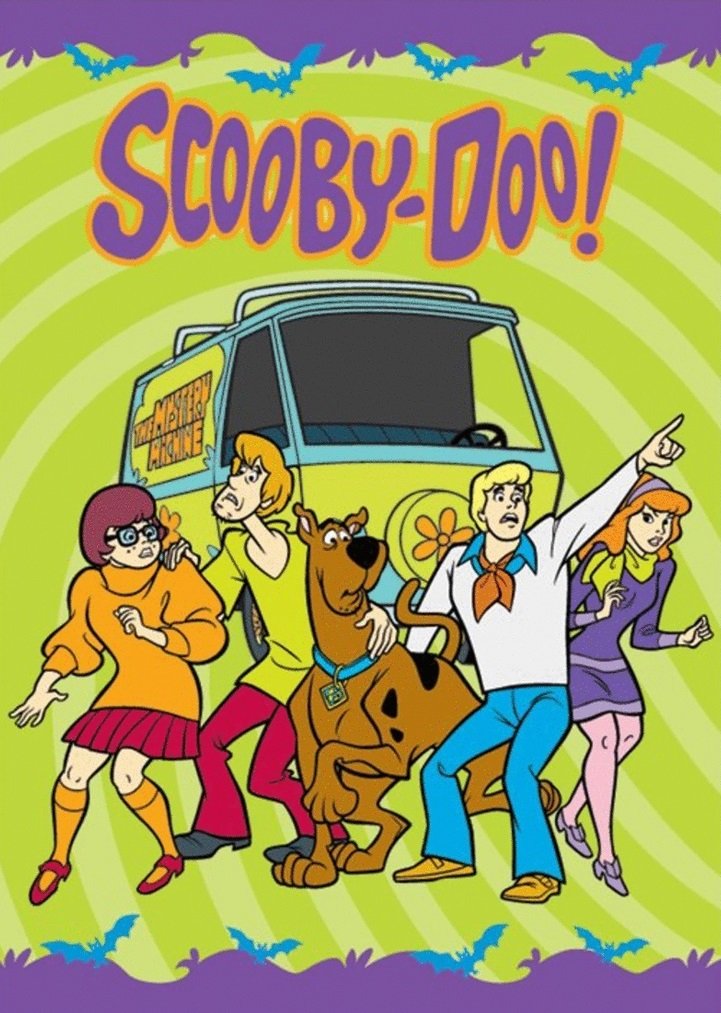 Mi dibujo animado favorito cuando era niña era Scooby Doo. También hubo otros, como por ejemplo El Laboratorio de Dexter o Los Rugrats, que me hicieron muy feliz, pero Scooby Doo fue el mejor para mí.
Recuerdo cuánto amaba esos misterios y siempre estuve expectante por las pistas que tenían que seguir para descubrir lo que realmente estaba sucediendo.
---
Mi personaje favorito era Scooby, por supuesto, pero todos tenían sus personalidades.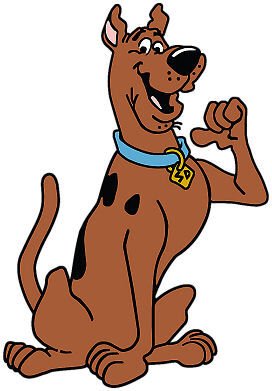 Los sándwiches de Shagy fueron algo que disfruté de ver. ¡Yo también quería comer esos sándwiches! De hecho, recuerdo un día en que me estaba recuperando de un resfriado, estaba viendo Scooby Doo y mi abuela me preguntó qué quería comer (había tenido fiebre y había estado mal del estómago), le respondí "un gran emparedado". Por supuesto que me dio una sopa.
Otros personajes eran Fred, Velma y Daphne. También los amo, porque cada uno le dio a la historia un toque especial.
---
¡También amé y todavía amo la canción! ¡Puedo cantarla! "Dooby, Dooby Doo, ¿dónde estás?" Emm... reo que veré Scooby más tarde, jaja.
Aquí dejo la versión en Spanenglish
Tremendo rock setentoso- ochentoso, jajaj.
Versión de Simple Plan
What´s New Scooby Doo - Simple Plan // Subtitulado al Español
---
Lo veía en Cartoon Netwoork, y recuerdo cuánto amaba ese canal!
---
---
Deseo que hayan disfrutado este post! Gracias por estar amigos!
Que tengan un excelente día!
Belu