I want to share some beautiful photos from my today's visiting my sister's garden. It was a really good day.
It's been a long time we havent visit this Garden so today as we drived to this beautiful place I decided to take some close up photos from different places in the garden.
This is the entering location of the garden, actually we came from the other side and I took the photo from the inside and you can also see a hut, my sister's husband created this hut with woods.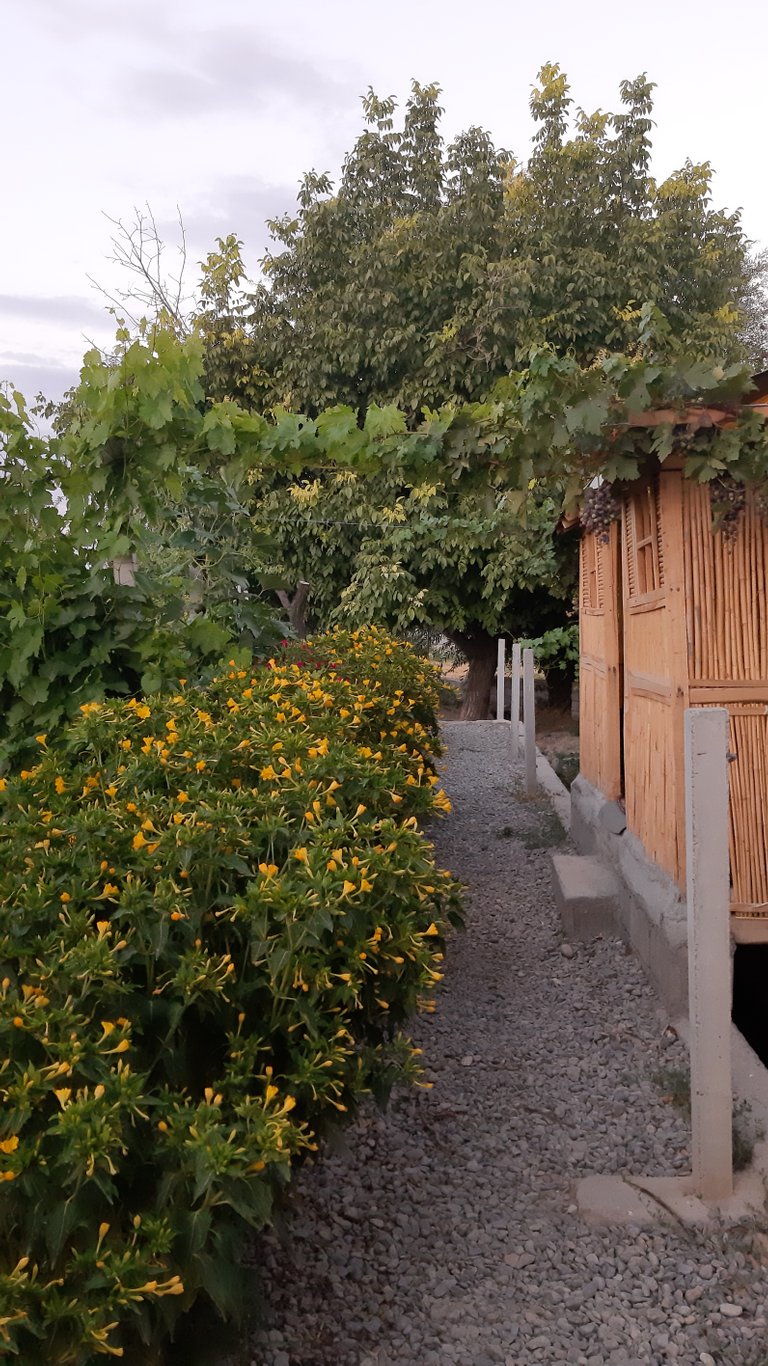 Here I took 2 photos of a row of grapes which were close to the hut: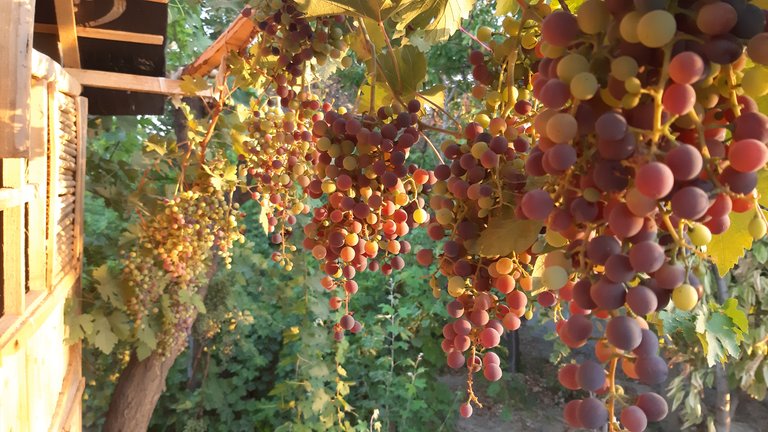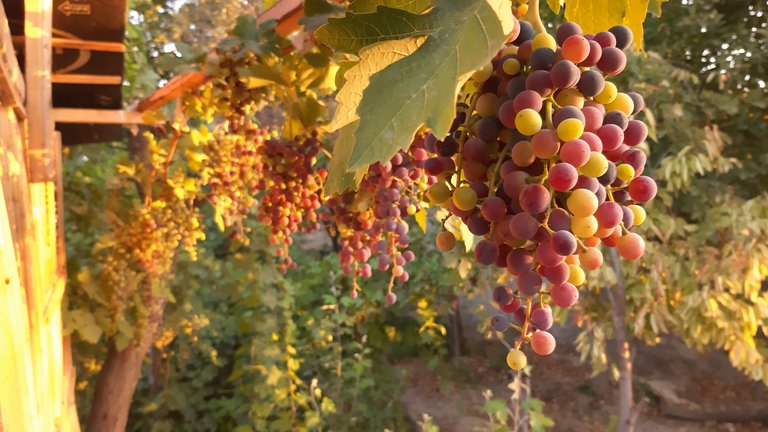 And in the pictures which you can see below, I took some photos of beautiful flowers with my phone.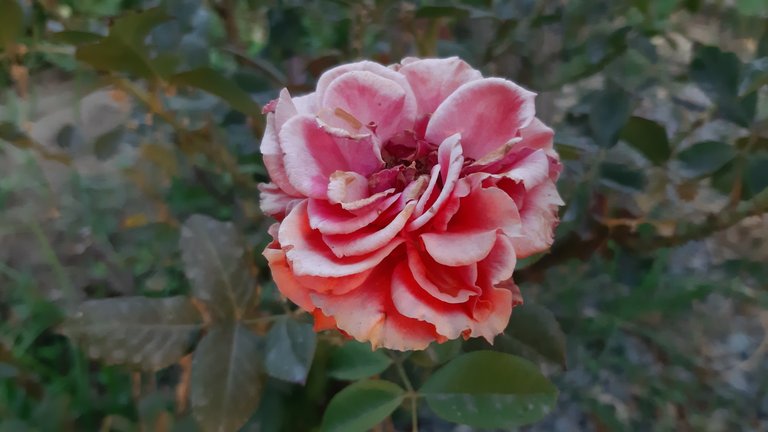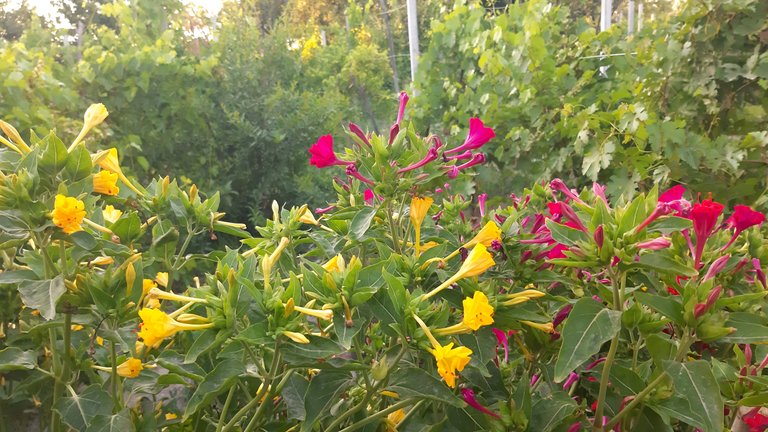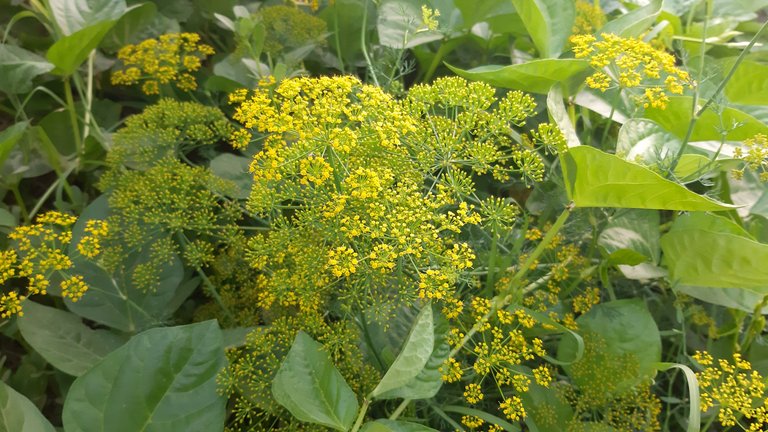 This place is for guests, you can see wooden chairs and table and flowers in the middle. We sit there and drink tea and talk sometimes.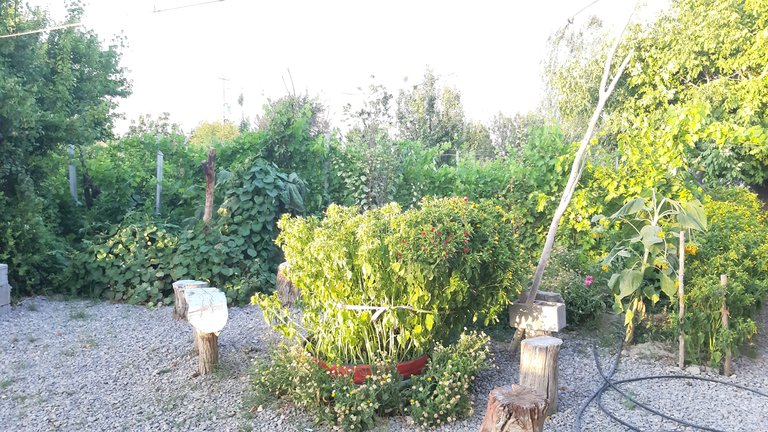 And at night I also took this wonderdul photo from the hut: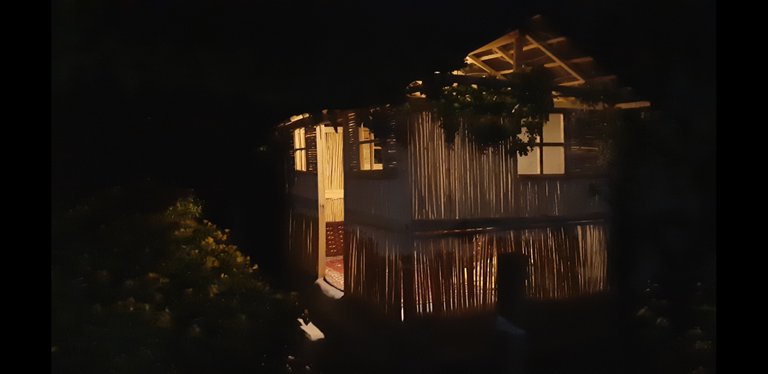 I hope you liked these photos, have a wonderful day/night!
Regards,
@davidfar