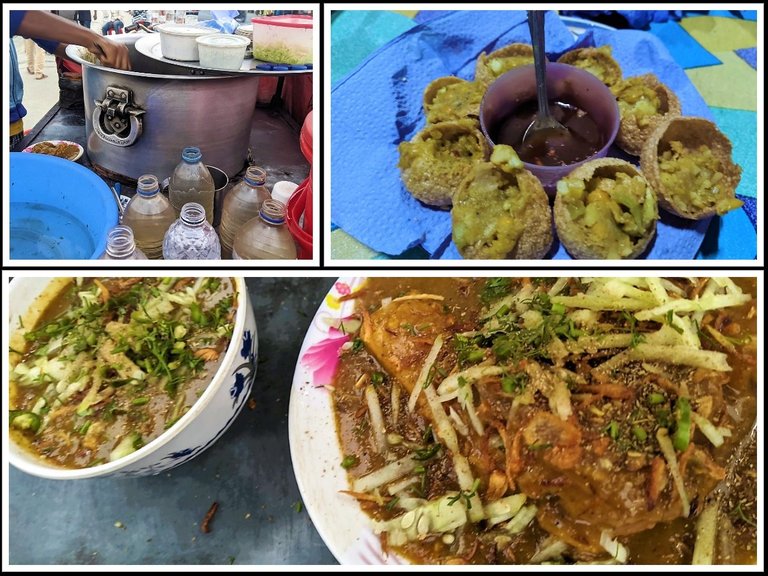 Bangladesh is well known for street food. You will get to enjoy a lot of variety; the tastes are different, the colors are amazing. Not only just because of the cheap price but also because of the fabulous taste, people try street food. But if you are looking for hygiene then maybe you have to consider that!
Just a few days ago, I had the chance to explore some street food. I stopped eating street food during this pandemic. But this time I could not resist. So, let me share with you some food that I have tried and my experience.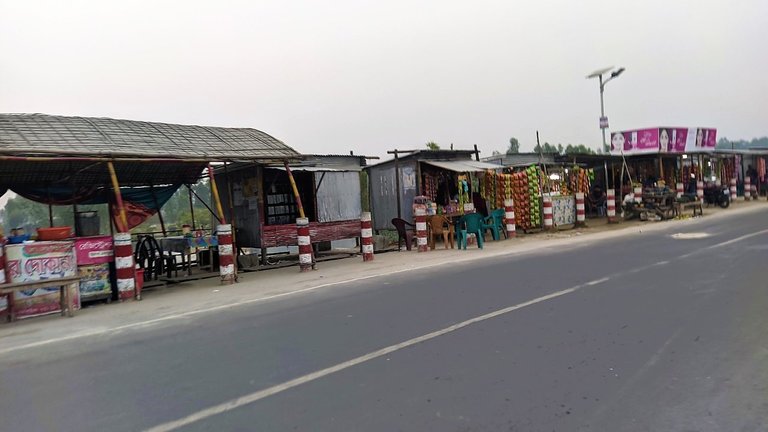 This is the place where I visited. It's a riverside area, the small shops/huts are the place where you can have food and different confectionary items.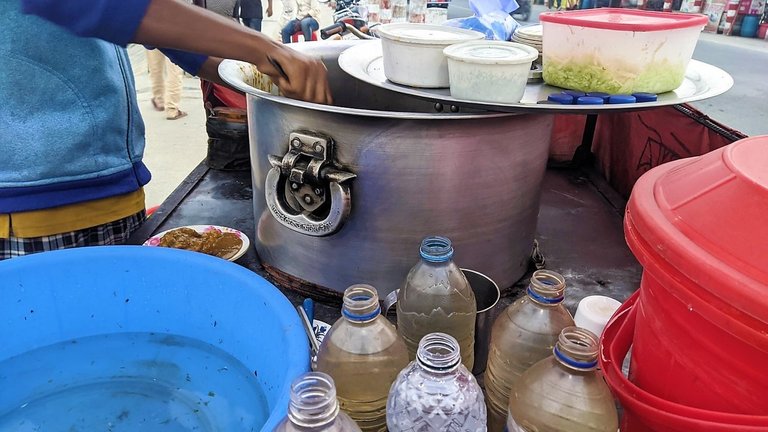 And you will get to see street-side food vans that sell different spicy street foods.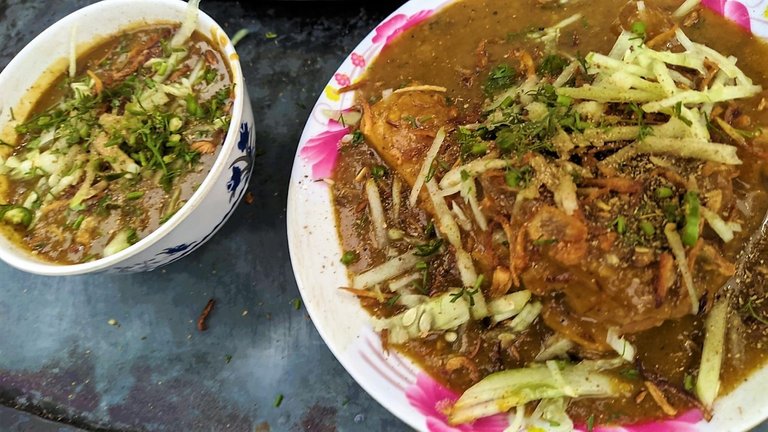 First, I tried what we call Halim and Neheri. Both are spicy. The first one is made out of different lentils, rice, and a lot of spices. In the second one, you will get a big chunk of beef bone with a lot of gravy. Both were super delicious.
Then we move on to a small hut to try our local favorite street food Fuska. It's crispy outside and a spicy chickpea filling inside, and yes, with a lot of spices.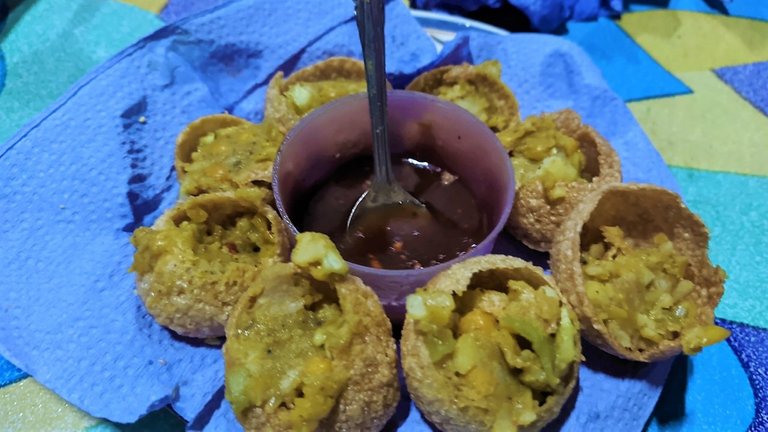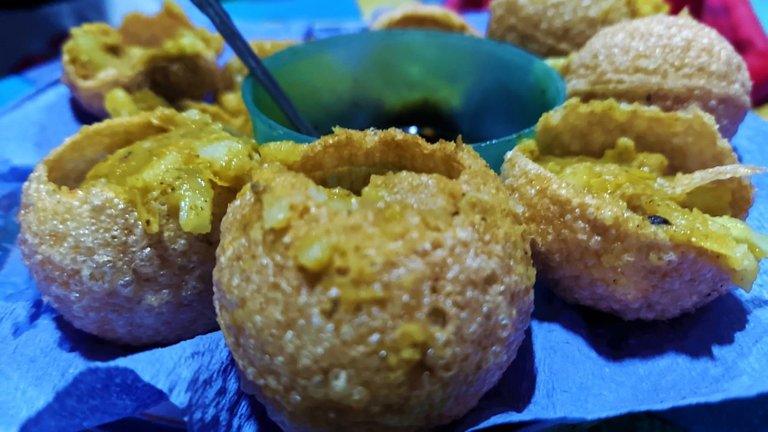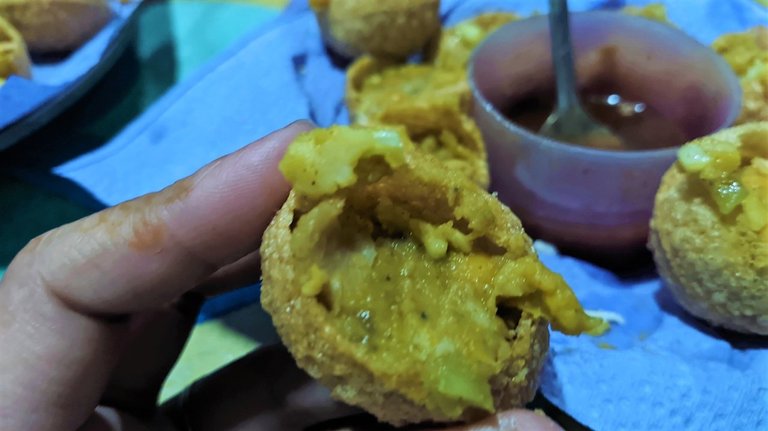 We enjoy it with tamarind gravy/sauce. That takes the taste to a whole new level.
If you visit my country, these are some must-try items. You will get to have these snacks all over the country. The best part is, you will get to enjoy the best taste only on the street vans, not on the posh restaurants. That's the magic of street food.
Have a nice day everyone, enjoy food, and enjoy your life!

Twitter
Discord