Today I have been playing so many games from the morning just to complete the daily quest. I did not expect that it would take so much time for me to complete 3 games without neutral monsters. Yesterday my completion was very good. I completed the daily gaming with so many wins. Today I started off very bad with so many losses. I thought I shouldn't go below 2200 rating but that's what happened.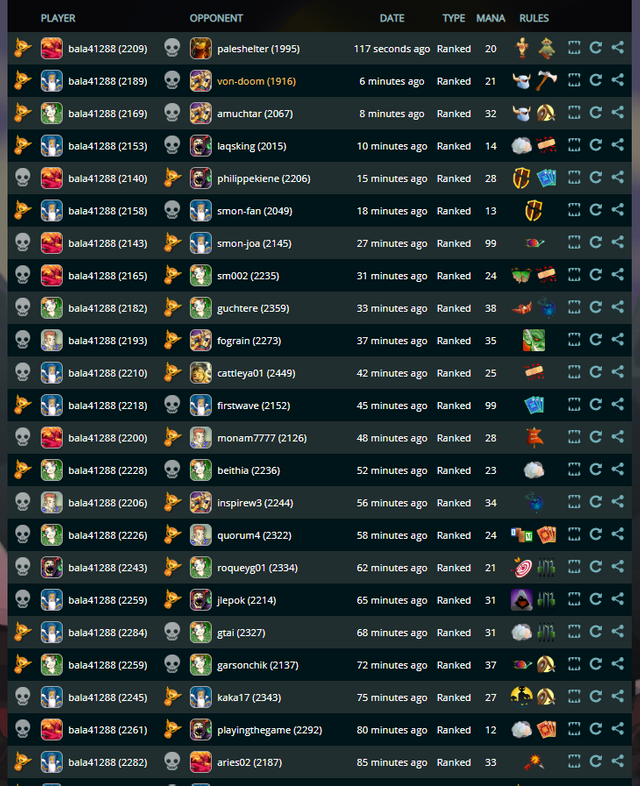 To just claim the quest reward, I had to play many games after that to get back to the 2200 rating. The process not only reduced the Energy Capture rate from my account but also drained my energy by consuming lots of time. Usually, I spend only about an hour or so for daily gaming. Today to complete the quest, I had to spend more than that.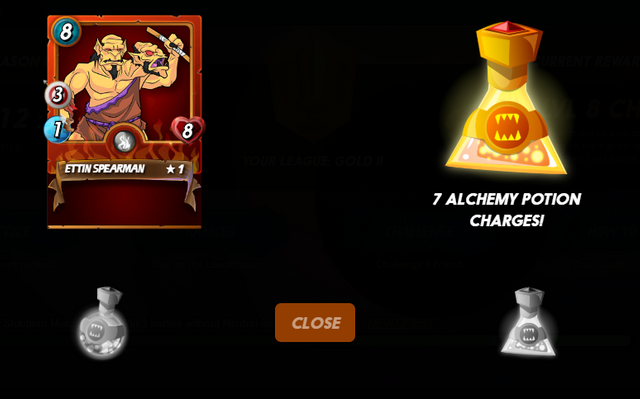 From today it looks like there are no reward cards anymore but instead it will be chests. I did receive a chest and the chest had the above items. From the announcements, I see that it is going to be chests going forward. I'm now wondering as the supply of reward cards is reducing like this, will it increase the value of cards in the market? Let's just wait and see.