Le Mans '66 (2019) - USA
Dir: James Mangold
My Rating - 5/5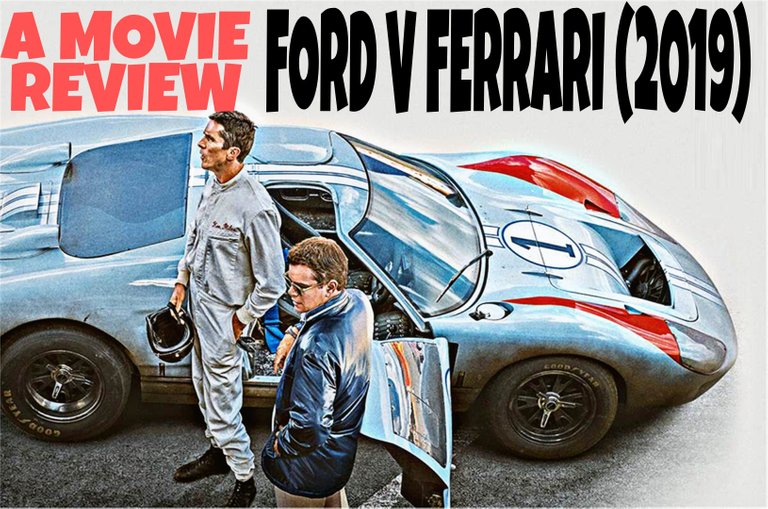 Because 'Ford vs Ferrari' is a Bad Name, Mister!
Without a doubt, the best thing happened to me in that week.
This f*d up, messed up, depressed, total chaos mix is called uni life. Nothing's going right, heavy burden of workload kicking every inch of you, second by second, it's consuming you. But.....here comes the medicine. Cinema. Nothing short of 'Magic'. ♥️
Le Mans '66 is a beautiful take of the mission of building the new racing car Ford GT40, in potential to defeat Ferrari at the event named 24 hours of Le Mans '66.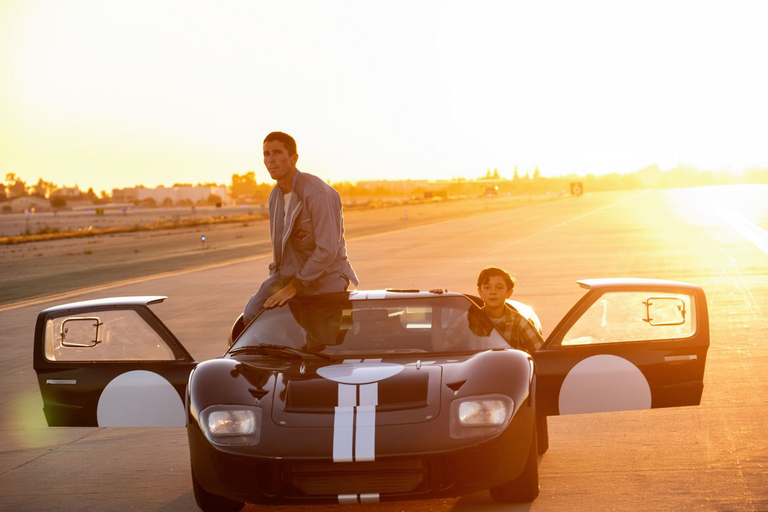 Source
Sentiment
I was hooked into my seat for 2 1/2 hours, not a single second was wasted. It doesn't matter whether you are a specific fan of motor racing or not, you cannot escape this whole another universe; this amazing experience that this film guides you through.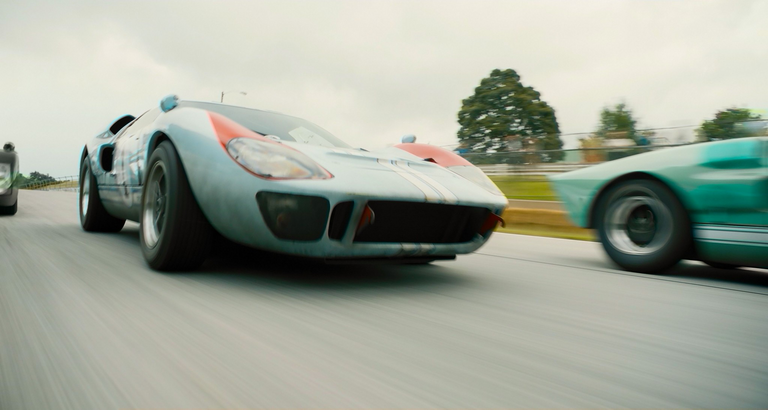 Source
Intense Racing Sequences
Outstanding performance from Christian Bale, just like Joaquin Phoenix said that day, this guy never disappoints you. He speaks to your heart, doesn't need words for that. Racing sequences are amazing, couldn't get my eyes off them. With the great sound design and spectacular visuals alone, you got yourself a nice ride mate.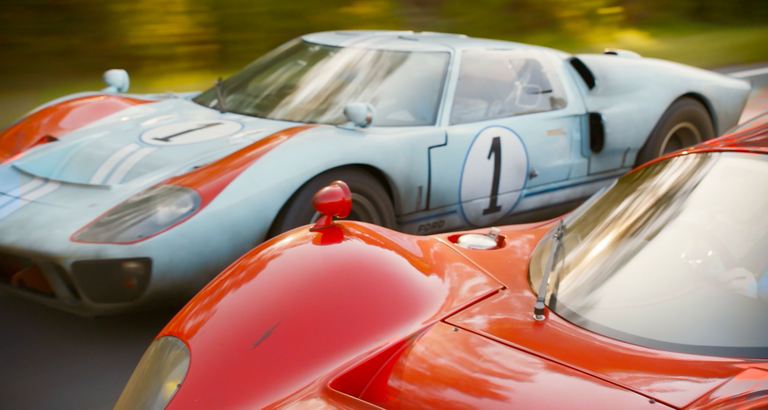 Source
Intense Racing Sequences
Overall, Le Mans '66/ Ford vs Ferrari is not just biography based on racing, it's more than that. So much to feel. One of the best sports drama films ever, period. Mangold did it again, with Bale!
F#ing loved it.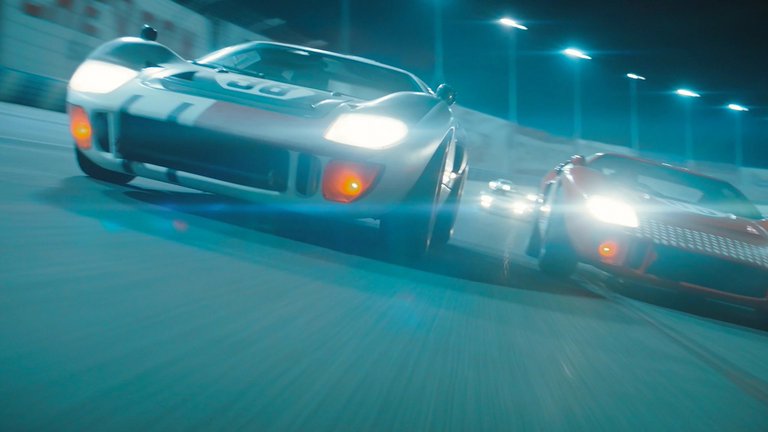 Source
Intense Racing Sequences
IMDb Rating - 8.2
Rotten Tomatoes - 92%
Letterboxd - 3.8/5
PS: Matt Damon and Christian Bale is a better portrayal of Friendship than OUTIH, imo.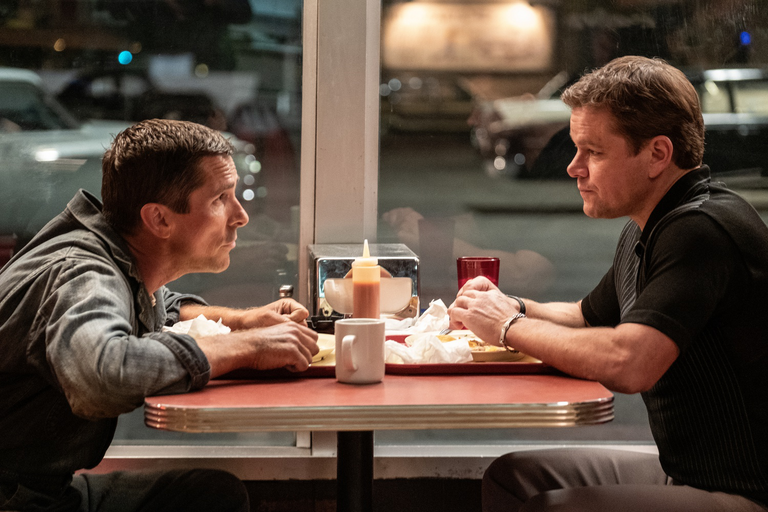 Source
The Bromance
Source
Ford V Ferrari Movie Trailer