Hello to My all Friends and @steemitpakistan community fellows..
Well come to my Dairy Game.
Today i was to much busy and tired yet it. But today i must want to share the Golden memories of the whole day at Valima ceremony of friend.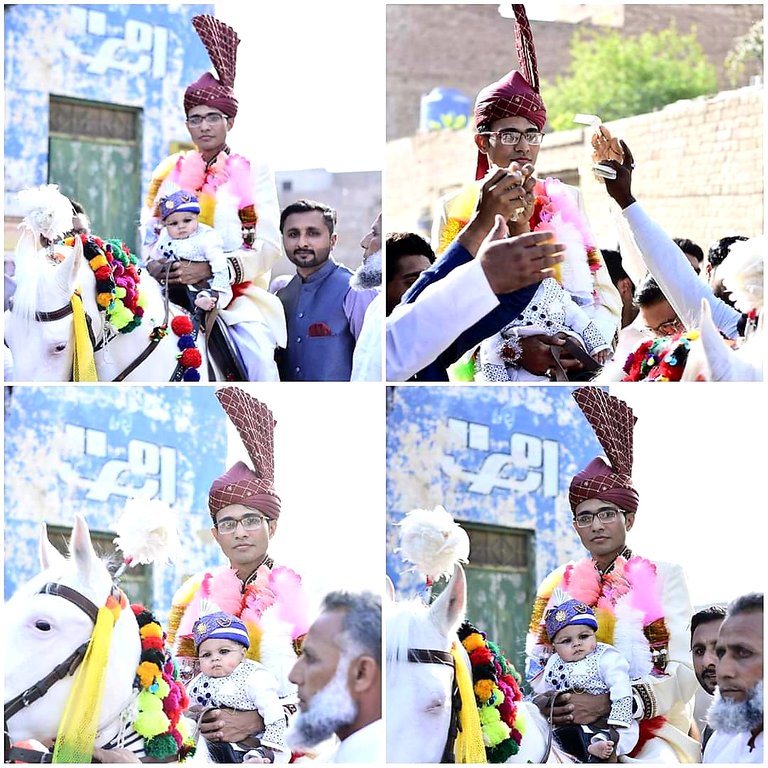 Introduction about dairy game for better life..
It was 3 o'clock i get up and take a bath after i went for Sehari. Because its Ramzan. We muslims Fasting in Month of Ramdan as religious obligations.
After sehari i went to perform the Fajar Salaah.
Then i went to bed for some rest.
Again i get up at 8 o'clock and take a bath. Went as routine work for home. My mom told me some things which are basic needs of Us.
So i went to market ans grab the Some vegetables and Fruits..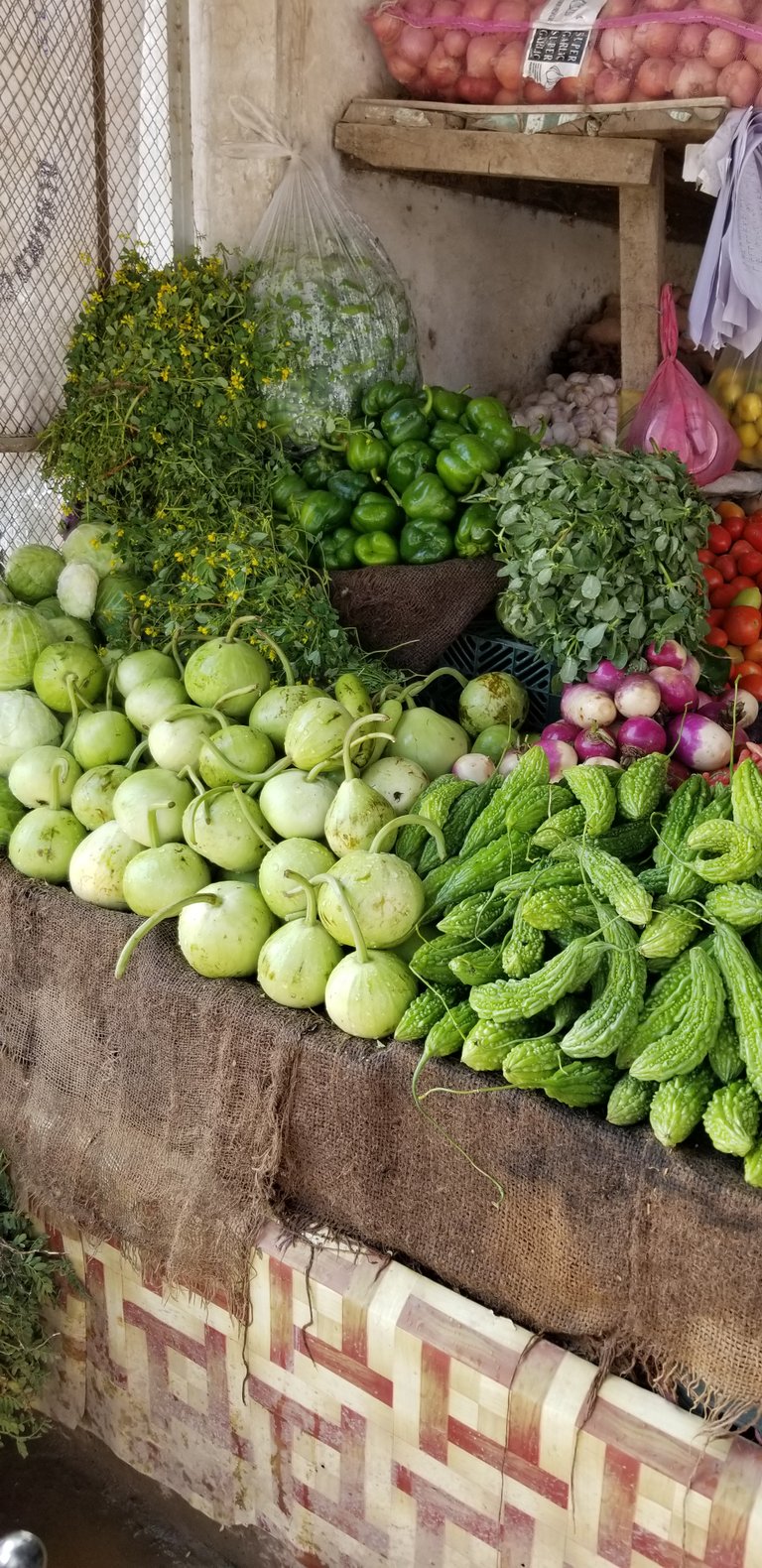 Cabbage,Cucumber and Bitter Groud..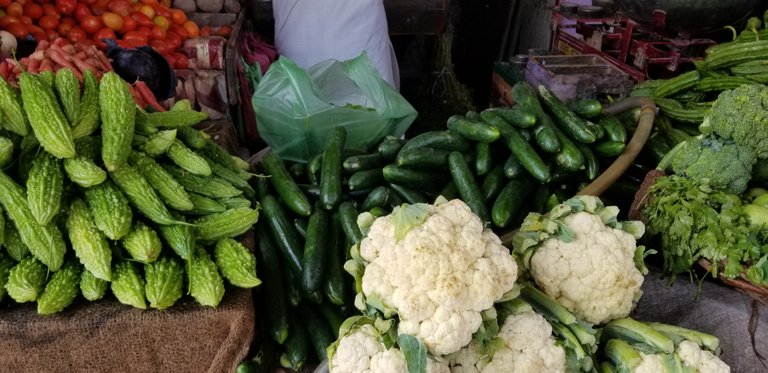 Differnet others Vegetables..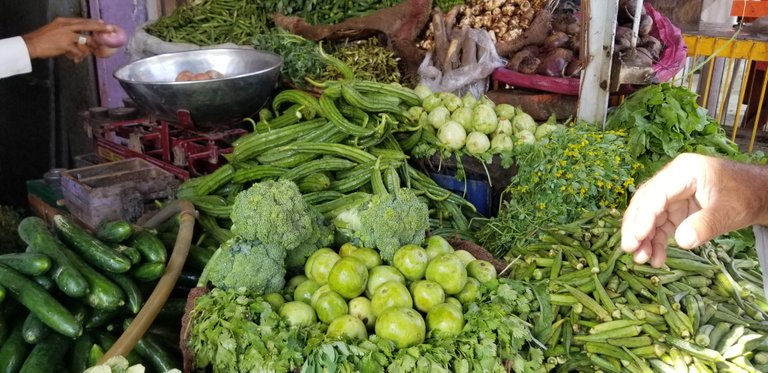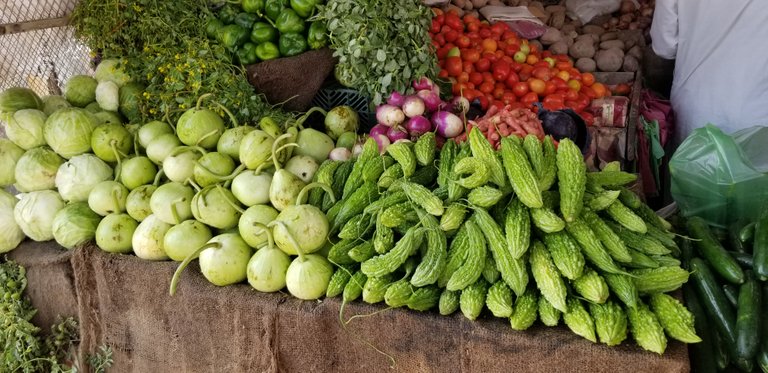 After i returned back to home with all needy stuff.
Which was Listed by my mom. Because i was to much busy in second time.
So i did all the work sharply. Because today i was going to attend my Friend Valima Ceremony.
So after i went to bath and take a bath and changed the dress.
I was ready at 3 o'clock for going.
I started my journey on bike toward friend destination.
Atleast i reached on destination then i entered in Hall. Which was Open and wide.
Because of Covid-19 Virus (SOPS).
i also covered my face with mask and didn't Give my mobile to make a photo.
Then i went to meet the friend and other fellows but i couldn't shake hands and nothing i touched as a precautionary.
After i clicked some beautifull pictures of food which was still not be displayed in hall.
So i went and then i clicked One by One pictures.
( 1 ) Ist Desi Lussi was there No Cool Drink allowed..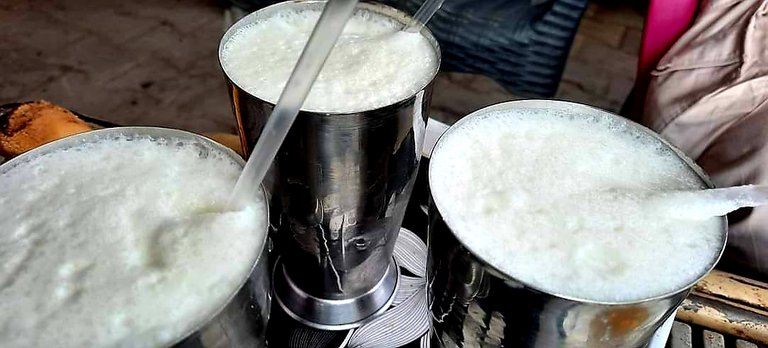 ( 2 ) Naan was there instead of Desi Rotti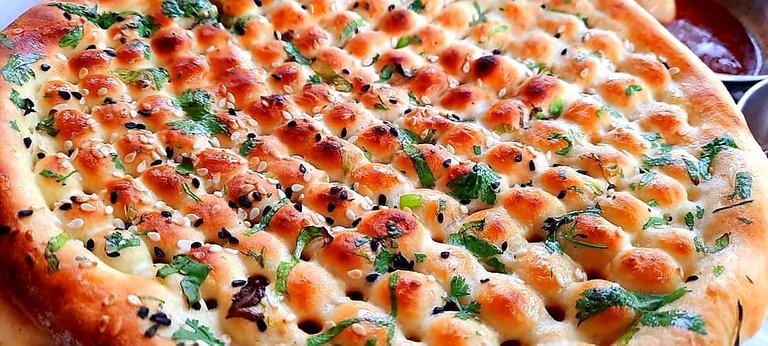 ( 3 ) Naali Plus Chopped Meat..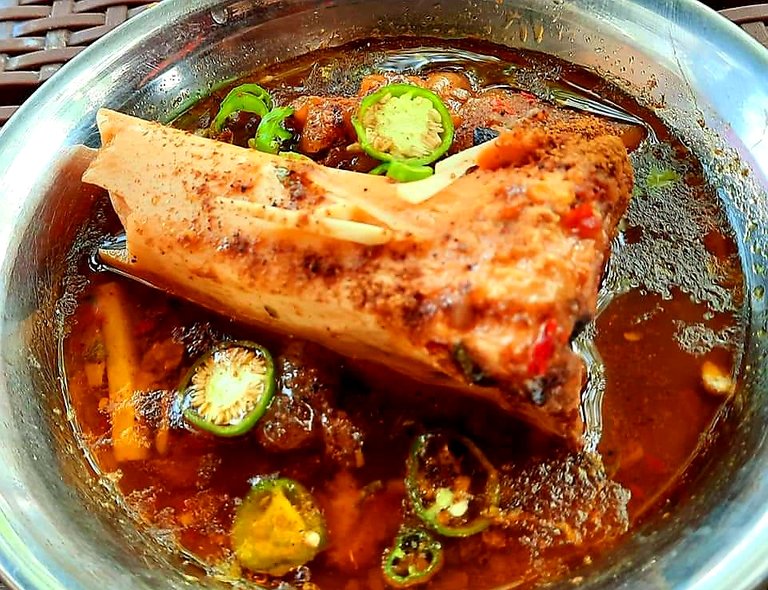 ( 4 ) Grilled BarbQ (Qawab)..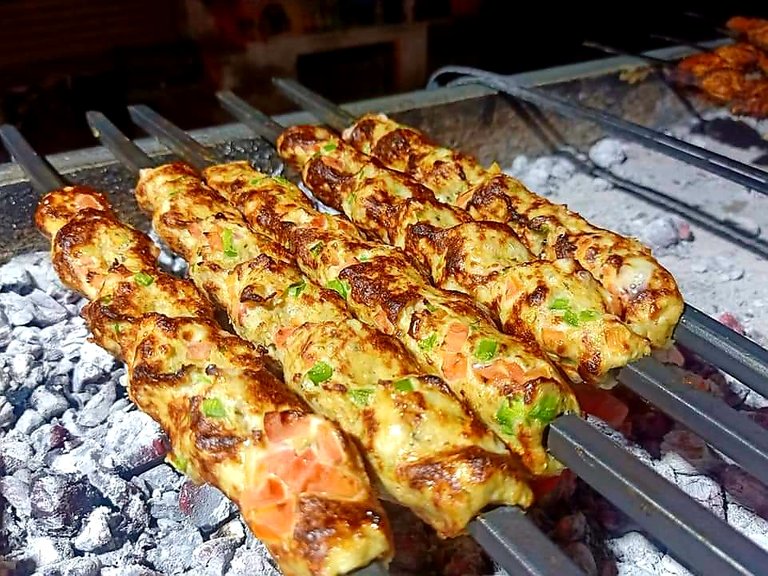 ( 5 ) Survived in Different style with chicken pieces..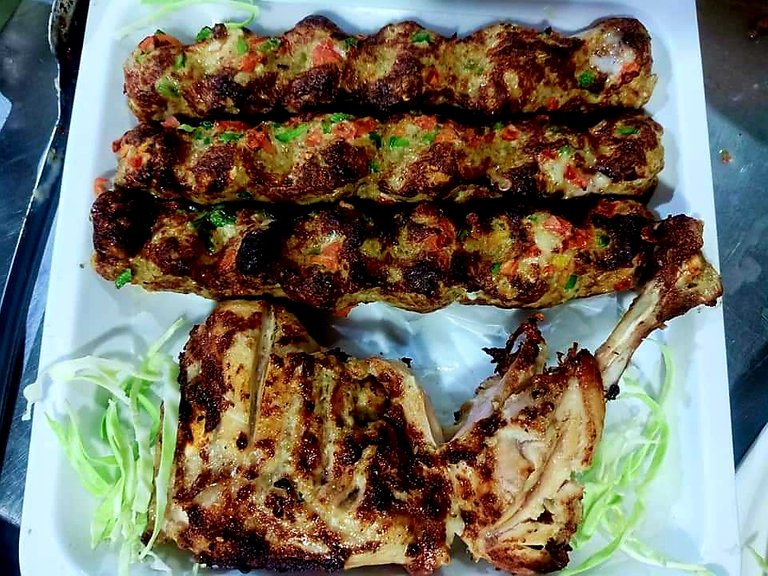 ( 6 ) At the end Tea was survived to all Hall..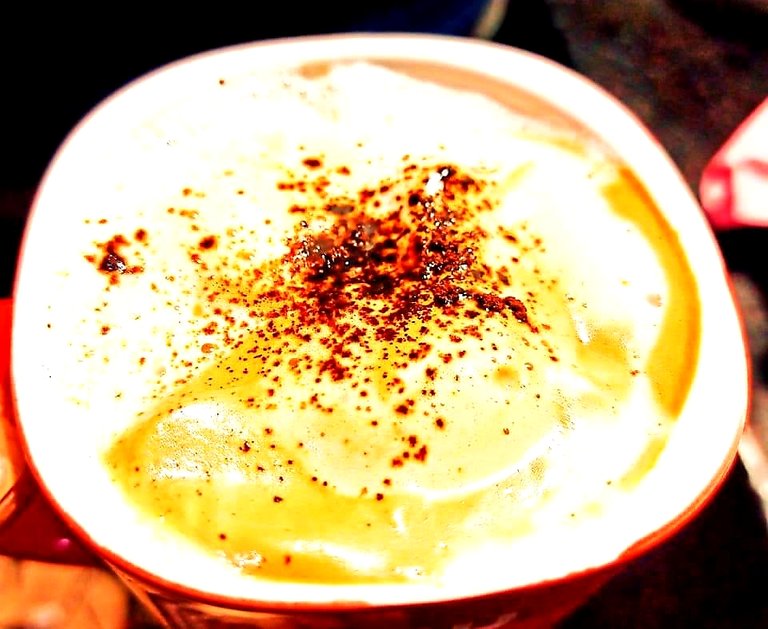 After i went back to my Seat and Waiting for the Time of Fasting over.
At 6:33 pm Horn and slogan was started and we started the eating and selected dishes.
I enjoyed alot and tasty dishes were to much.
My friend arrangement was to much nice and With Compelte SOPS.
Then i came back towards my home and washed my hand and mouth use Sanitizer.
After i went to my bed for slep. I was to much tired..
I'm thankfull to all those read my Dairy game..
Thats how my day was spent..
country Representative