14th February, 45th day of 2020 for Prompt A Day challenge by @shadowspub.

Photos featured are from my collection. Taken at NAIA as we proceed to our assigned departure gate.
Today's word prompt: limbo
When news of the coronavirus outbreak came out, travel plans almost went in limbo. I'll admit that we got a bit apprehensive that our planned vacation would get affected. To be honest, I really prayed hard for things to be okay. But we stay tuned for daily news on the issue.
Travel bans eventually became inevitable, but this didn't happen right away for us, until netizens became somewhat enraged online that continuous inflow of tourists from affected nations could put locals at risk. Travel ban was then imposed on China, HongKong, and Macau. At the last minute, local government included Taiwan on the travel ban. This was sad news as my daughter's officemate was supposed to travel there. They had to cancel at the last minute. Boohoo! 😑😑
One of my friends told me that she's currently staying away from airports. She travels a lot, and it's sad to hear something like that.

my travel journal joins me on this trip
As for us, I'm currently writing this while waiting for our flight which happens sometime after midnight. Now, I'm praying for a safe flight. ✈

happy to see lots of folks still traveling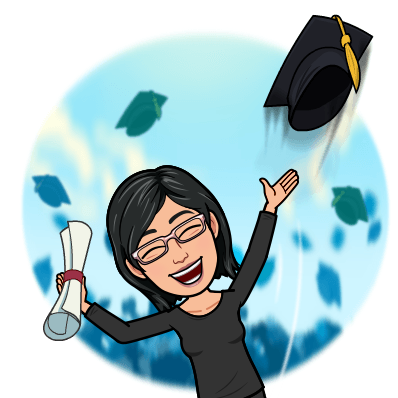 me avatar created from bitmoji app from my mobile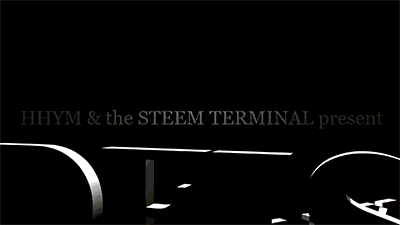 I'm a graduate of Steem Terminal's October Redfish Rally

I'm on Steem 'coz of:
My main affiliate program ===> ClickTrackProfit
Documenting my life's journey:
My main blog ===> Fresh Start
I started a series since October 2018...
'Coz I like Tumblr ===> I Am Raincrystal

to learn more about either of these projects, please visit: @heyhaveyamet or @steemterminal