I am maintaining social distances, I live in such a place where I can easily observe beautiful spring by maintaining social distance. I just go out for a walk, kinda calm quiet place where only nature belongs.
This is the advantage of living in a residential area, a little bit far away from the city center, close to the countryside.
The advantages of living in countryside areas are, you can easily maintain social distance, you can avoid the crowd, you can feel the fresh air, you can walk around for 30 minutes easily wearing a mask.
Well, Spring is here and today I am going to share some beautiful flower photographs with you.
Apricot Tree - Kharkiv Ukraine
This is an apricot tree but when I saw it the first time, I thought it was an apple tree. So here is the thing, apple, apricot and almond flowers are so similar after blooming and hard to differentiate. In fact, from far away, you might think they are cherry blossom trees.
Here, everywhere in fact in every residential area, apricot trees are available.
I have used my smartphone Samsung Galaxy S6 Edge and pretty much happy on how they turned out...
One of the beautiful spring flowers I have seen so far, they bloom at the end of March every year and stay for 2-3 weeks and then get ready for new leaves and fruits.
By the way, I have tasted apricots, not very fan of them.
"Blossom by blossom the spring begins."
– Algernon Charles Swinburne
---
Well, I know I don't have a functional camera (DSLR) for photography but I am happy what I am doing. I think gadget is not a problem if you want to pursue your happiness. I don't think it's a big deal if photography is your hobby, not a profession.
I try to motivate myself every single day while self-quarantine, I have friends, a family who lives very far away from me, in a different timezone, different country. So, these simple things, walking around, observing nature make me feel good because still, my area is not lockdown yet. Or I think it doesn't need to be shut down because not many people live here usually.
I have a lot of things ongoing inside my mind, stress, frustration, and many things. I am avoiding people and to be honest, I needed this, just need to be myself.
Nature always works as a healer for me, when I am tired, exhausted or frustrated, I just go out with my phone and try to observe the elements of nature. Flowers are my favorite subject to observe because I have never seen such types of flower trees before.
I know about me and I do what makes me feel good because one thing I have understood that when you will feel low or upset, you won't find anyone else around for you...
I have made a video about this place if you want you can check it...
---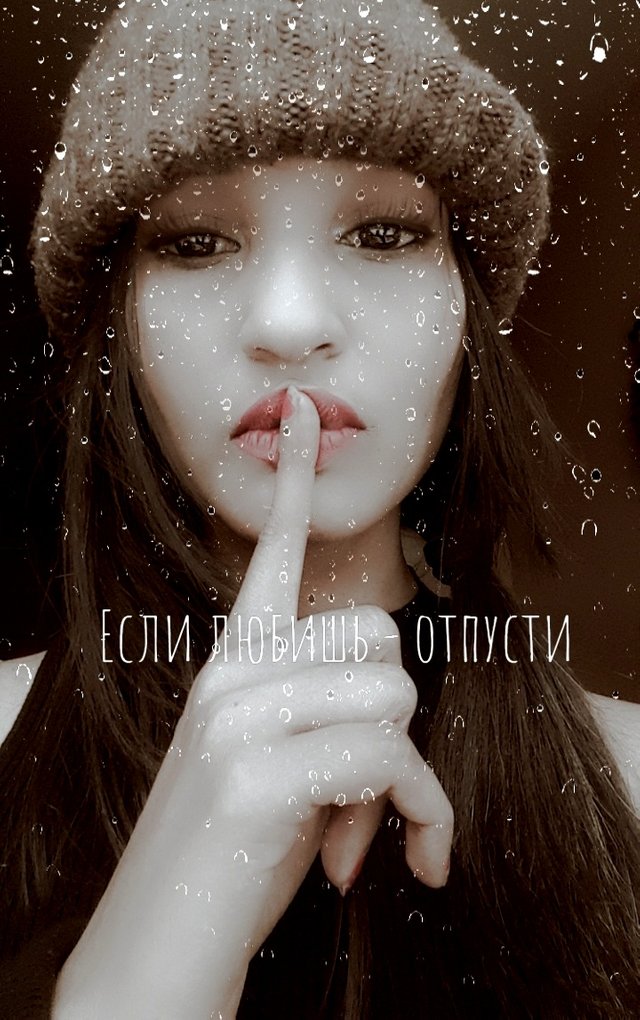 Love
Priyan...
---
I am @priyanarc.... An architect, a dreamer and a passionate writer who loves to write about life. I try to present my own perspective and experiences. Please leave your feedback and criticism because it's the only way I can know and reach your mind and thought easily...
Don't forget to subscribe to my channel..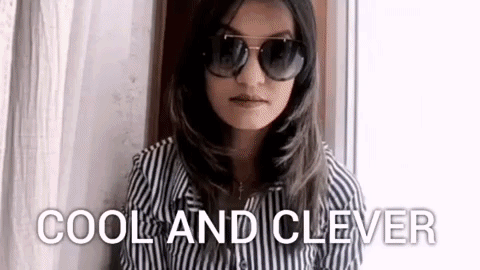 Thank you @sergiomendes for this amazing GIF... If you want your GIF also you can contact with him...

You can find me on Twitter
After all I believe in community power , interaction , connection and engagement....
Original post is written by @priyanarc