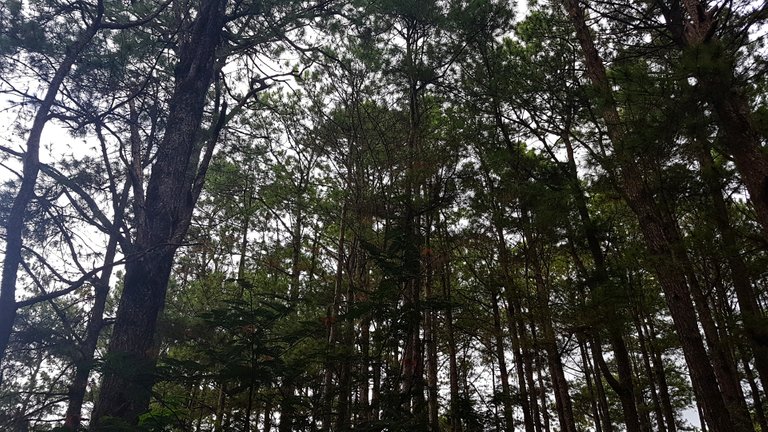 This is what I get to enjoy while working at the shop, we have a nice view of the nearby nature reserve beside our building. We're lucky to have this stall just by having this view. And it's probably one of the reasons why we are enjoying our day-to-day work.
A few days ago, we celebrated the first year since we opened the business. It wasn't a big celebration and we just had a simple nice lunch. We are too busy to put on hold the things that need to be done in the shop.
What I realized in the past year as a full-time entrepreneur is that it's a really difficult life but it's also rewarding as well. It's rewarding in the sense that every once of hard work is credited to me, my business partner, and to the team that helps us along this journey.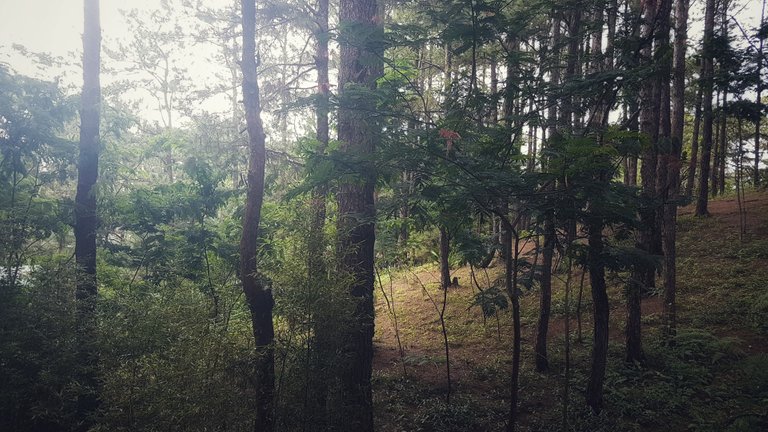 A year from now, I will look back on this post and reflect on how we progress in the next year to come.
---