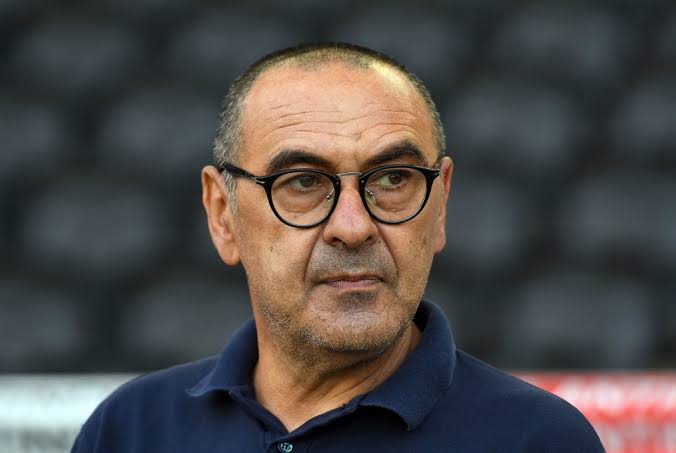 Image Source
Maurizio Sarri who was fired from Juventus last Season after winning the Seria A is said to be the favorite Candidate to become the As Roma next Season. He has been with anything since leaving Juventus last summer and this is a chance for him to Challenge again in the Italian Premier league. It has been confirmed that the current AS Roma coach Paulo Fonseca wont be given any contract extension when the season ends.
The Portuguese joined As Roma on a two year deal from the Ukraine League Shakhtar Donetsk in 2019 and his contract agreement is set to expires this summer and As Roma is moving on to another coach who is more tactical to enhance their team for more challenge in the coming season. Though Roma should have considered additional one year for Fonseca only if he has helped the team qualify for the UEFA Champions league but he led As Roma to a place where they will suffer to make the Europa league next season as they are currently on 7th position.
Though Sarri has not had a lot of trophy added to his name but he has previously managed some Italian clubs such as Pescara, Greece Verona, Empoli, Napoli and Juventus and also Managed in the English league where he won his first trophy in his career for Chelsea before leaving for Juventus.