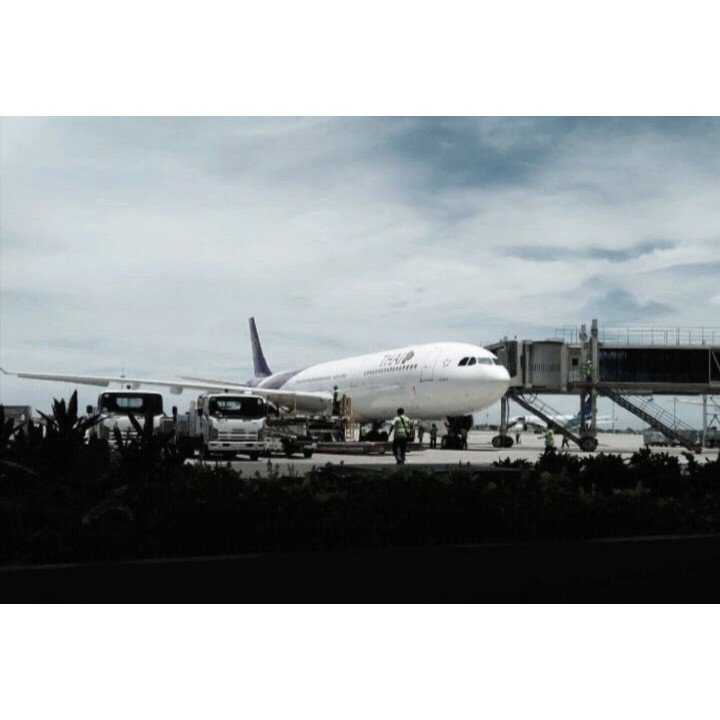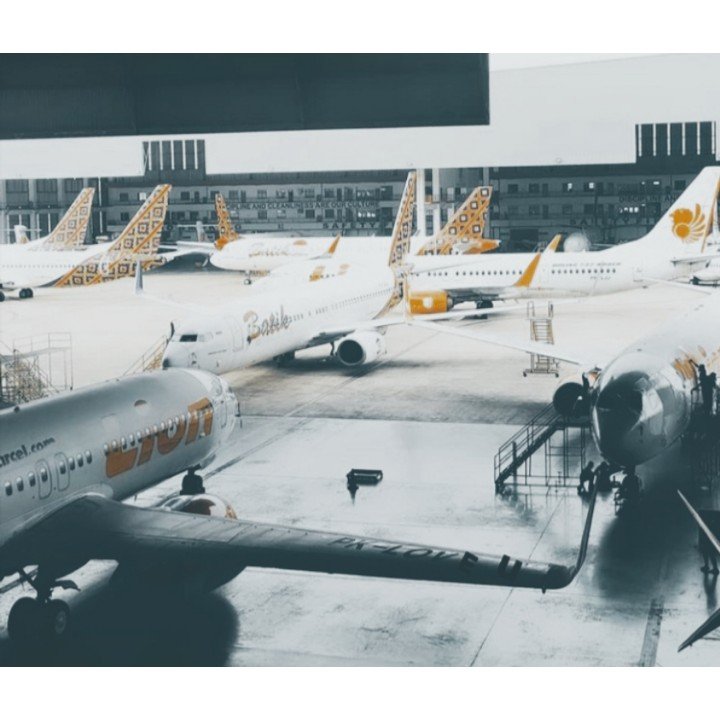 Hello Steemit Community's
On this occasion I want to show how the view that we can see directly from inside an airplane that has just taken off. This is the moment when I boarded one of the commercial airplanes some time before the Corona virus pandemic was this severe, and I took the picture immediately after takeoff or take-off.
Actually we passengers are forbidden to use electronic goods at takeoff or take-off because it can endanger the ongoing flight, but because I was curious about the scenery seen during take-off so I decided to take a photo of the atmosphere without activating the data plan and cellphone I only use airplane mode.
It turned out that the view below that was seen directly from the plane was very beautiful even though the weather at that time was a little foggy because it was 30 minutes after we took-off the rain approached throughout our trip that day so that bad weather often happened at some points where the weather was very vulnerable so we were a little wary of our trip at the time because the weather was less supportive.
But we made it to our destination safely even though there had been several shocks on the plane that we were riding in because it was really bad weather in some parts of Sumatra's sky so we decided to always pray along the way from the plane we were riding at that time . Hopefully the experience that I shared on this occasion is useful for all of us, especially for myself.
[WhereIn Android] (http://www.wherein.io)