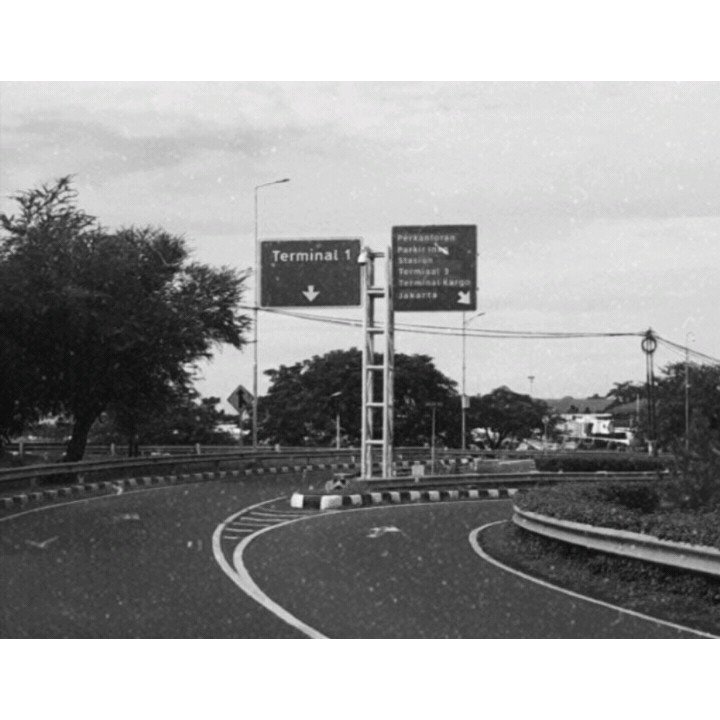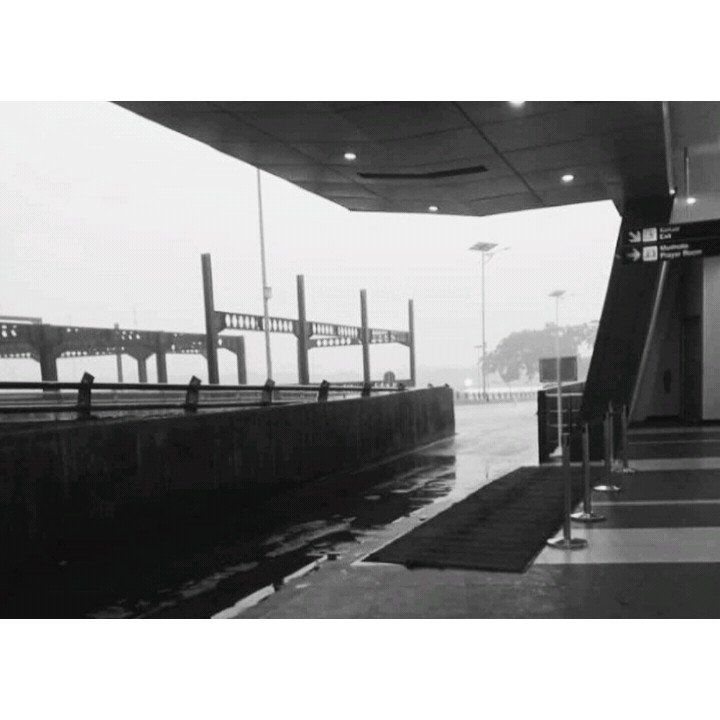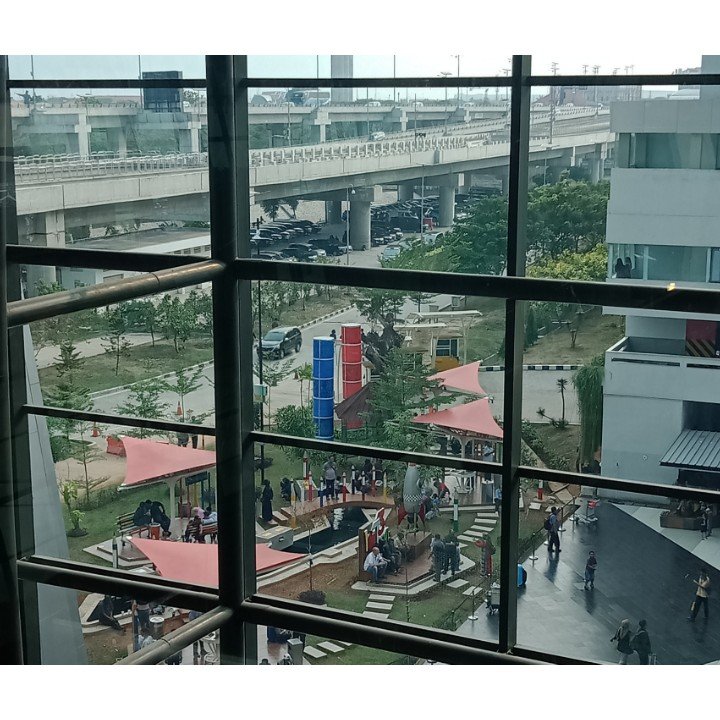 Although the government has reopened special flights for employees or employees who carry out service outside the region and must be equipped with a letter from the relevant company. But the road inside the Soekarno-Hatta international airport still looks very quiet because the commercial plane flights are still not open until now.
And the closure of commercial aircraft flights to the public at this time is to prevent homecoming this year because the Indonesian government has banned going home this year to prevent the spread of the Corona virus outbreak to areas that do not yet have cases affected by the Corona virus so the government forbids going home.
On days we usually never see the road at the airport deserted because almost every day there is congestion so that sometimes it is disastrous for some people who want to do a flight in the near future.
But since the closure of the airport carried out by the Indonesian government has made the airport and roads around the airport totally deserted like there are no occupants there, because currently the employees who are still actively working at the airport are also not as much as before, namely only certain companies that are still open that are allowed opened by the government recently so that not many employees are seen today unlike on normal days.
[WhereIn Android] (http://www.wherein.io)