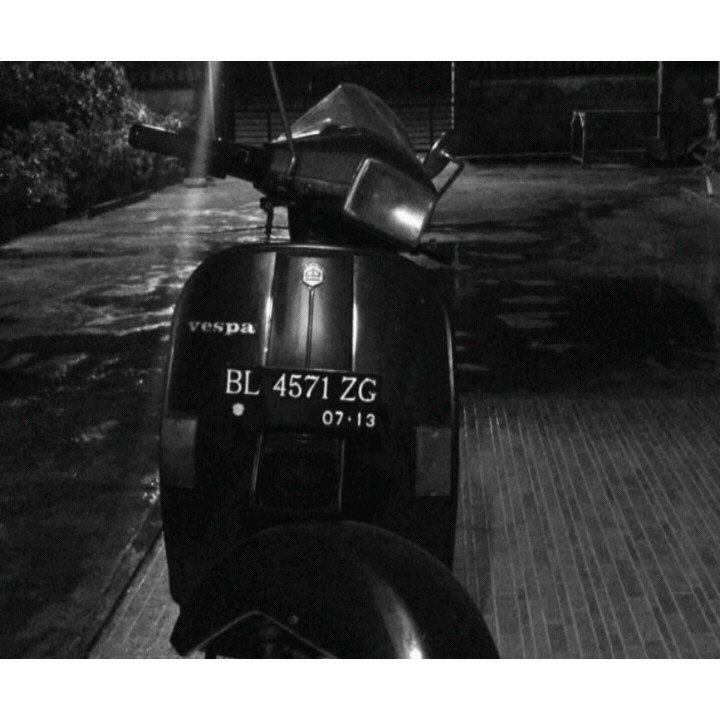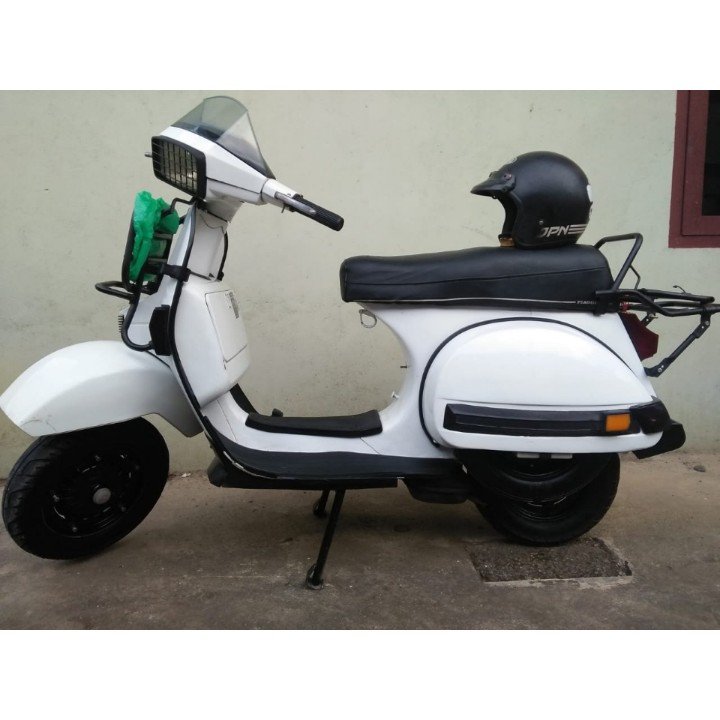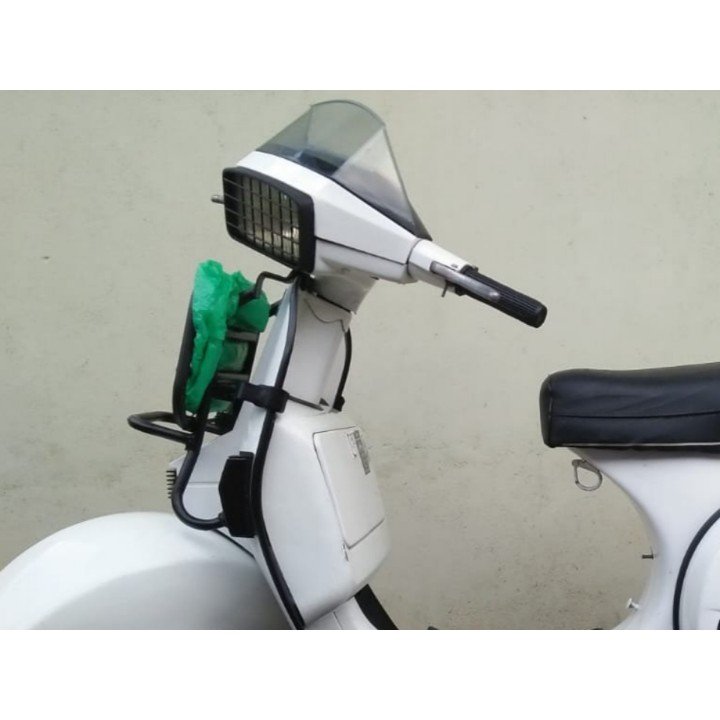 After years of struggling with Vespa, Zakir now sees Vespa as not just a motorbike, but also a traveling companion. He often travels, both alone and with the community, to various regions.
In fact, he once toured from Depok (West Java) to Jepara, which is about 600 kilometers away. "On paper it may seem very far, but once it is done it turns out to be delicious," he said.
Traveling on a Vespa is not without problems. Zakir said several times his Vespa engine broke down on the way.
"The condition is unpredictable. Therefore, you have to prepare the time to clean the engine first before starting a long journey," he said.
[WhereIn Android] (http://www.wherein.io)