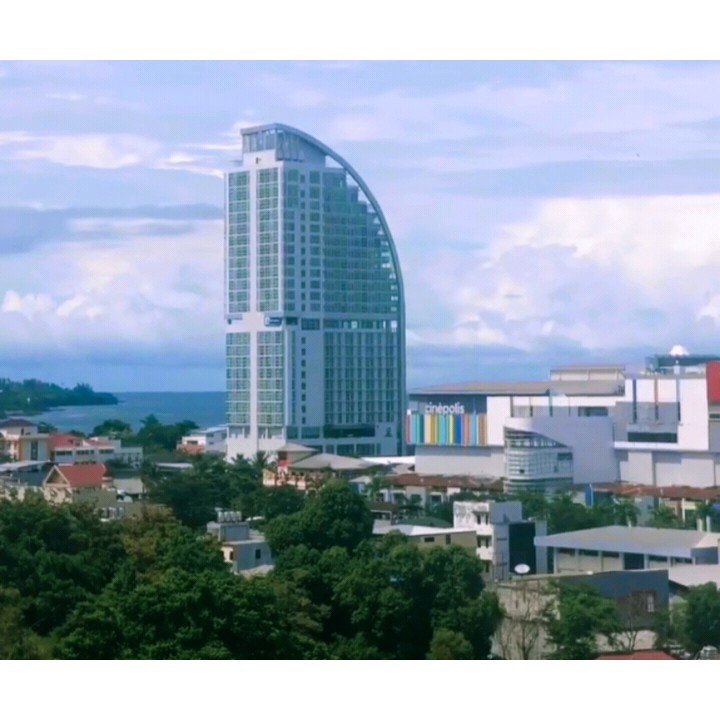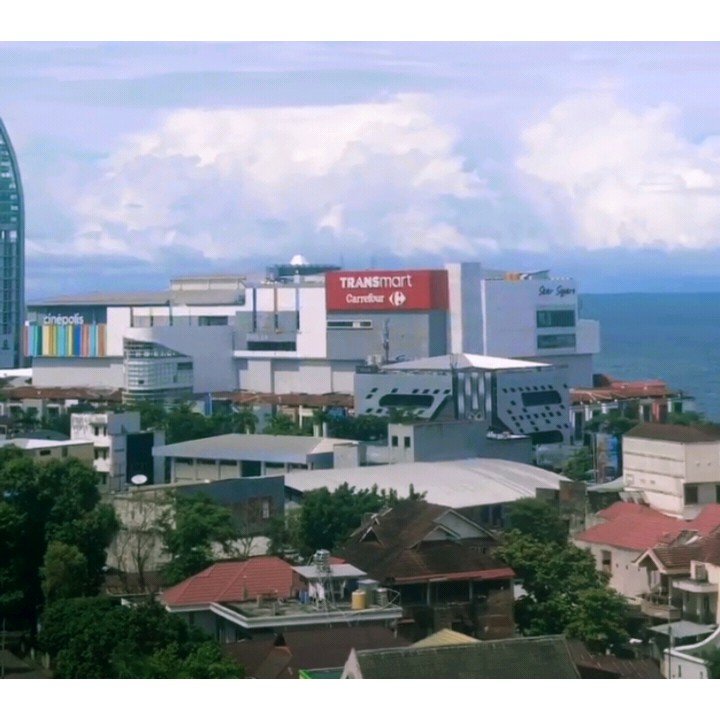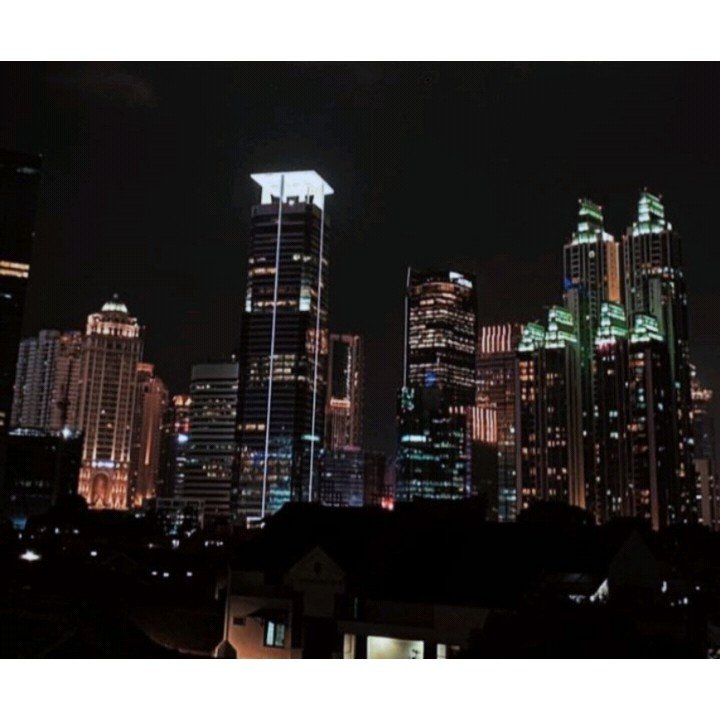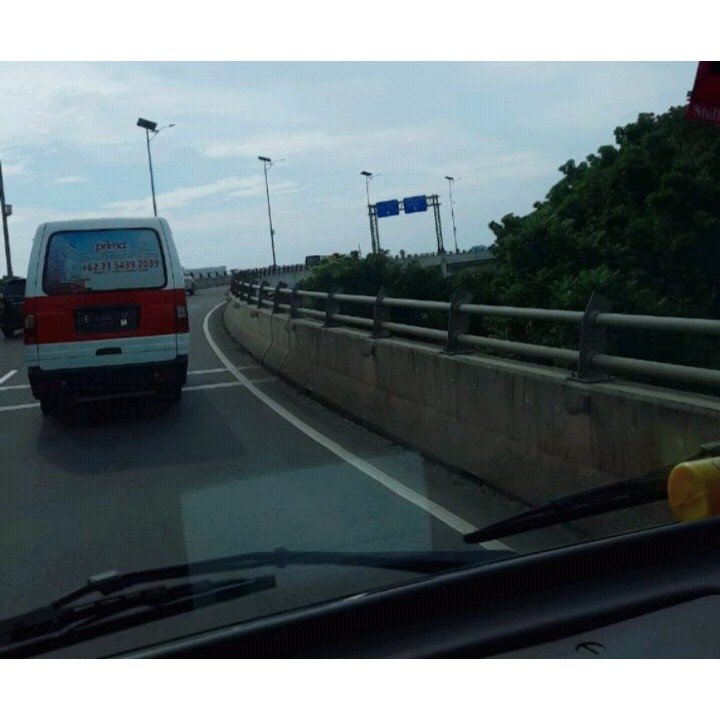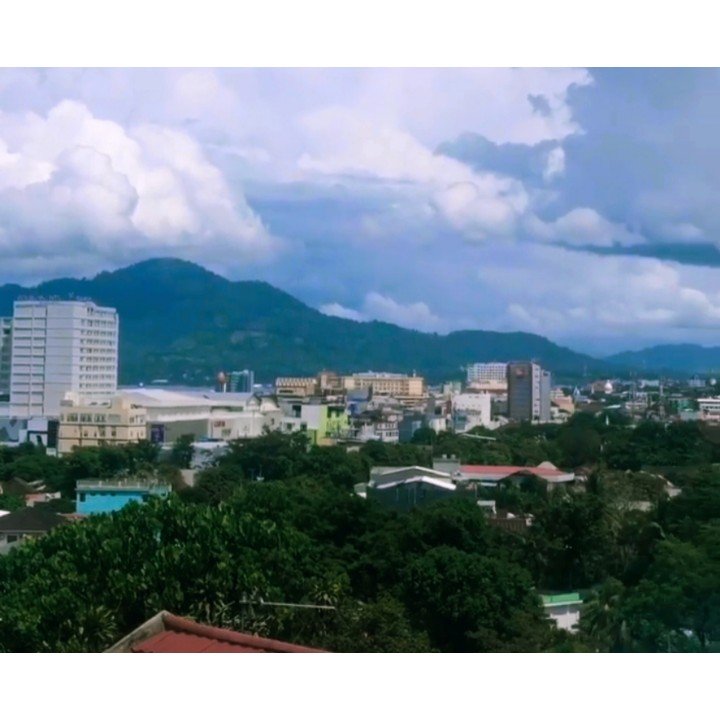 In the last few days, the situation of metropolitan or Jakarta has begun to improve and is slightly normal compared to what has happened in the last few months because cases that are still infected with the Corona virus outbreak have also slightly decreased.
So that makes the atmosphere in the metropolitan city or the city of Jakarta has begun to improve a little and began to look normal again at some point that the case is spelled out almost no one is infected so people have started to dare to leave the house and carry out activities as usual although they must still keep the distance.
Jakarta is the first province declared to be affected by the Corona virus case in Indonesia, so that regional quarantine has been put in place there in recent months so people cannot carry out their normal activities in the past few months due to the implementation of regional quarantine.
However, at this time the city of Jakarta or the metropolitan city has begun to look normal as I told you because in some areas there have decreased cases of the Corona virus and make people start to dare to do activities outside the home again.
A few weeks ago, we saw a rare phenomenon that occurred in the Indonesian capital of Jakarta, namely the decrease in the volume of vehicles on public roads, making almost all the streets in the Jakarta area look very quiet and not even the slightest congestion, as happened on days ordinary.
Maybe there is wisdom for the city of Jakarta behind the Corona virus outbreak because recently the BMKG center announced that the pollution level in the city of Jakarta has fallen dramatically meaning that the city of Jakarta has started to clean from the smog of pollution that has happened or covered almost everything region in Jakarta.
[WhereIn Android] (http://www.wherein.io)