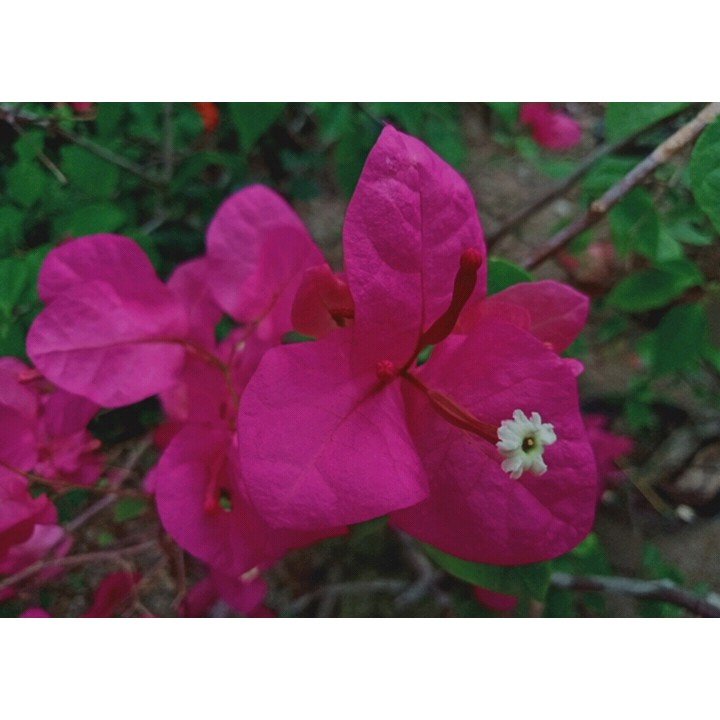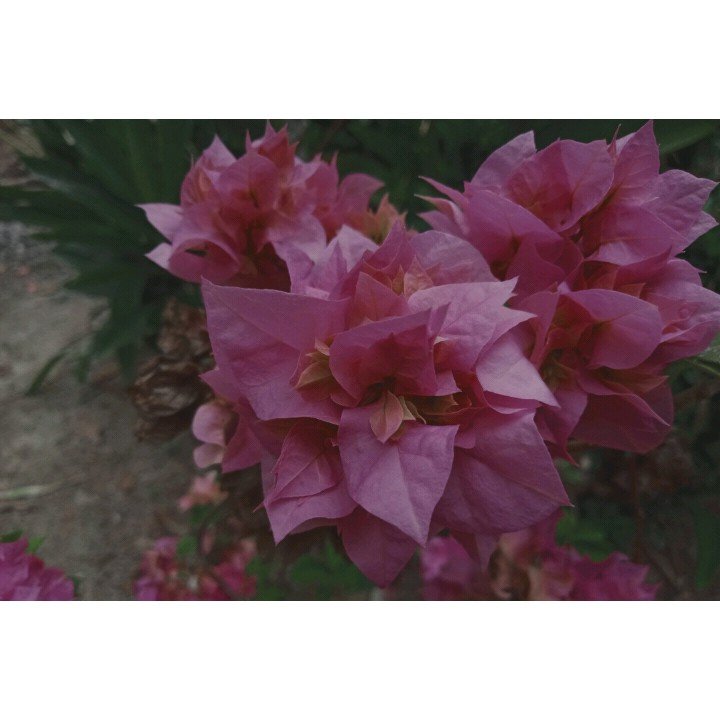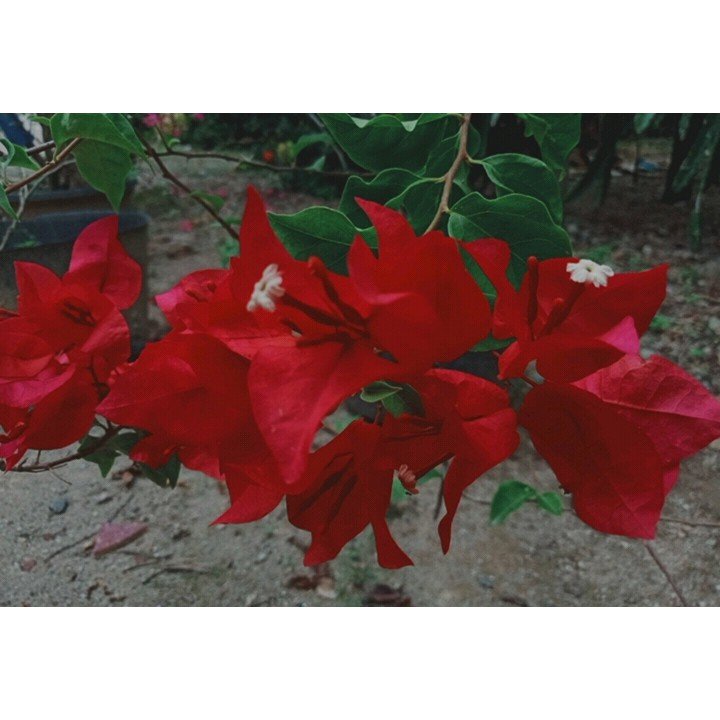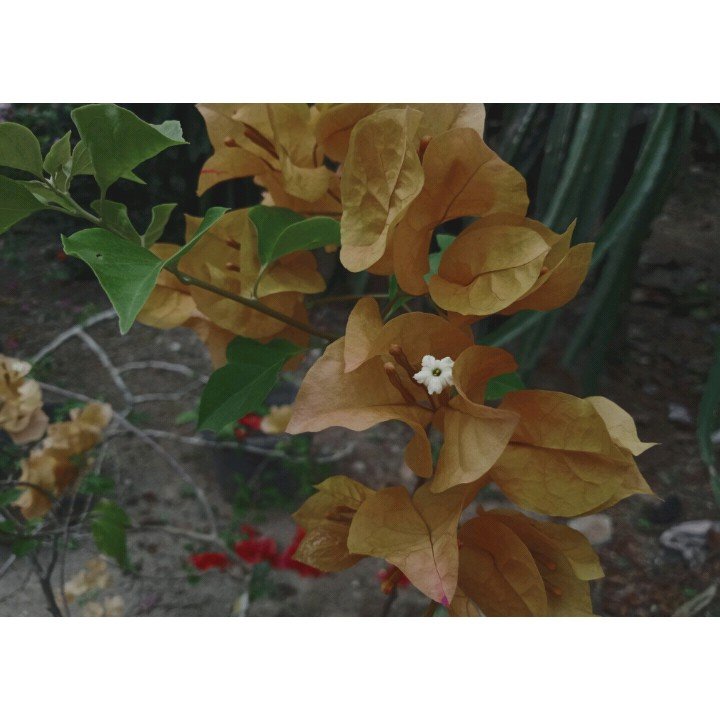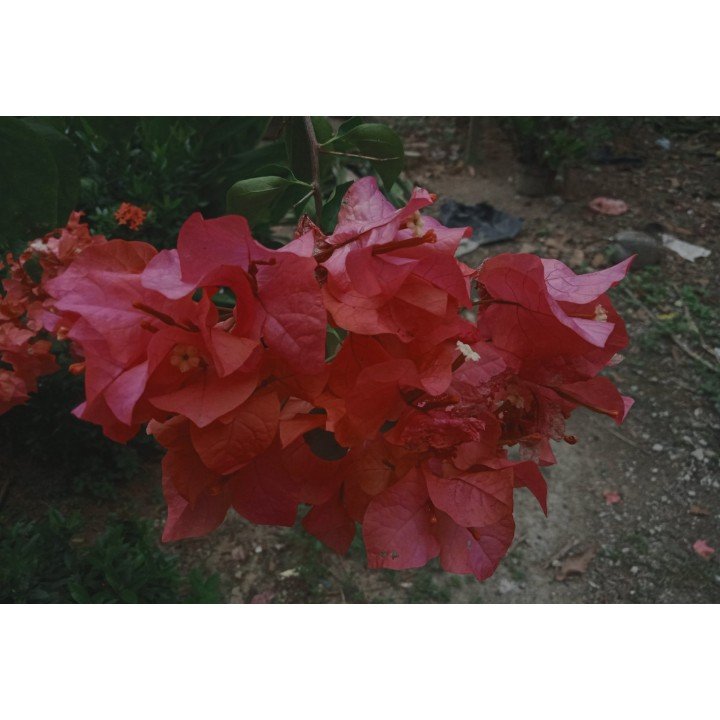 Hello Steem community
What do You Guys Know About Paper Flowers ?
Paper flowers are native flowers from Indonesia which are spread in several regions of Indonesia with different types of flowers so that at present there are very many types of plants from these paper flowers. In addition to the many who plant these paper flowers in every yard of Indonesian society, this paper flower is also the flower most sought after by some flower lovers communities in Indonesia because the existence of these paper flowers is already a little rare.
For some types of paper flowers this plant is rarely found so it has a very expensive selling price among the people of Indonesia and in the plant shop directly. There are 6 types of paper flowers in my yard, including pink paper flowers, purple paper flowers, red paper flowers, yellow paper flowers and orange paper flowers.
Where is the Spread of Paper Flowers in Indonesia ?
The spread of these paper flower plants is very much found in Sumatra from Aceh to South Sumatra because these paper flowers are very easy to live with the climate in Sumatra and specifically in Aceh there are many types of plants from these paper flowers that reach 15 types of plants paper flowers of different shapes and colors so it is not wrong if the regions in Sumatra are the most numerous types of paper flower plants.
In addition to Sumatra, in several areas on the island of Java we can also find how many types of paper flower plants such as in West Java, East Java and Central Java, which are the areas with the highest distribution of paper flowers in the Java region. The spread of these paper flowers makes these flowers very popular among lovers of flowering plants so that several types of paper flowering plants have fantastic sales prices.
[WhereIn Android] (http://www.wherein.io)