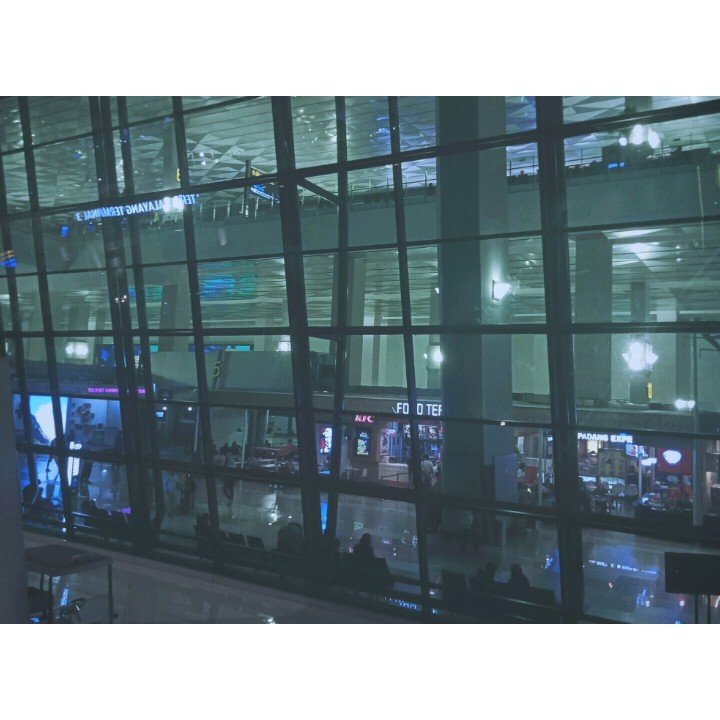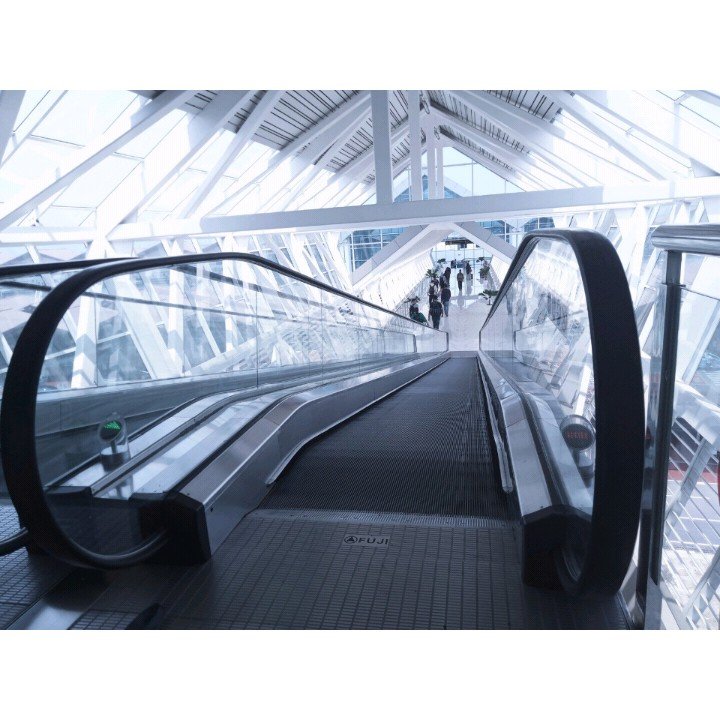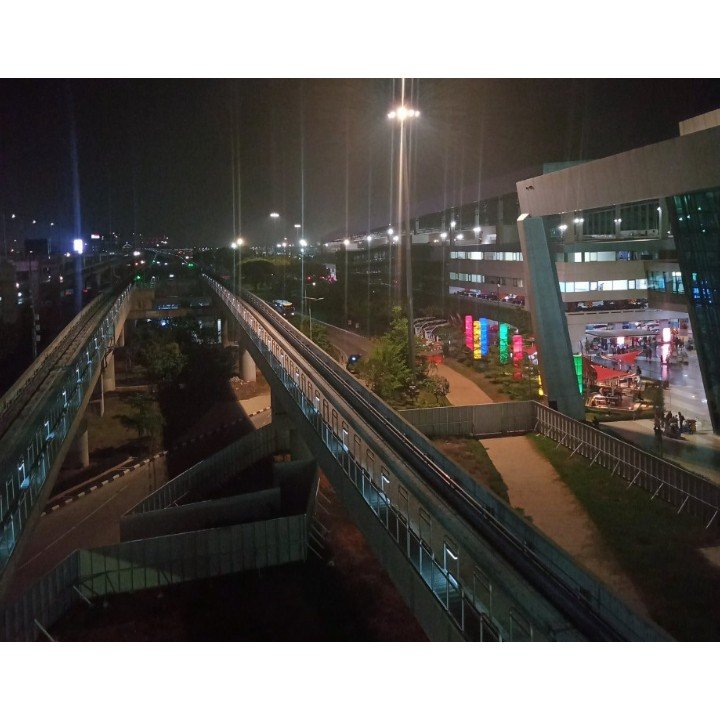 Hello Steemit Community
After deciding to go back to my hometown a few months ago because the Corona virus outbreak has increasingly spread in the capital of Jakarta, especially in my place of work, namely at the Soekarno-Hatta international airport, so I miss when I see some pictures that I took while still actively working there.
I accidentally took the picture when I was actively working in the past, so I found the memorable picture in the gallery of my cellphone while I was deleting some files that were not important. And when I saw the photo, I immediately remembered the atmosphere while working there that was never as quiet as it is today.
Before returning to the capital, I must let go of my longing for my workplace at the Soekarno-Hatta international airport by looking at a number of photo collections I once took so that my longing for the place paid off by only seeing a few pictures that I once had. I saved it first.
The airport was suspended because it had to be temporarily closed because of advice from the Indonesian government, making all the companies at the airport including where I worked at Close. And there are even companies that have been totally closed, because they are unable to pay the salaries of their employees during this pandemic.
[WhereIn Android] (http://www.wherein.io)