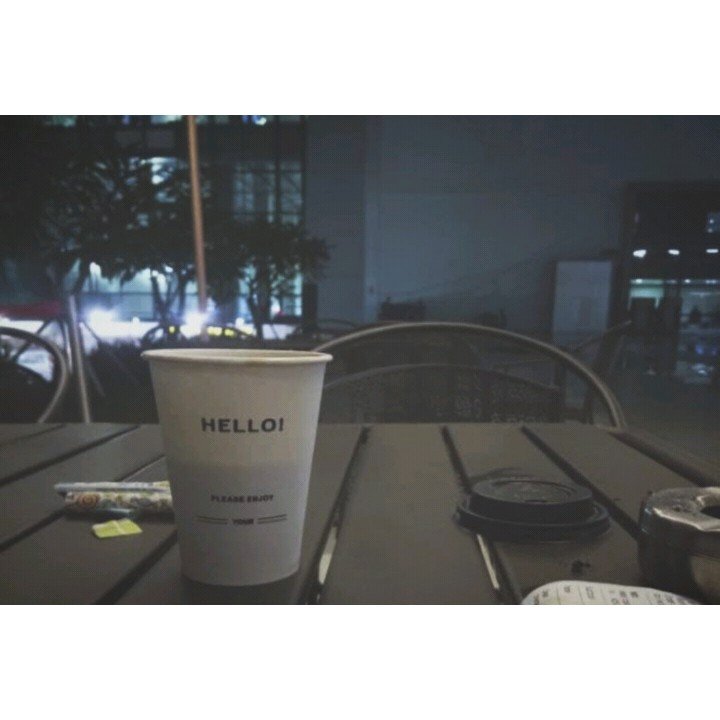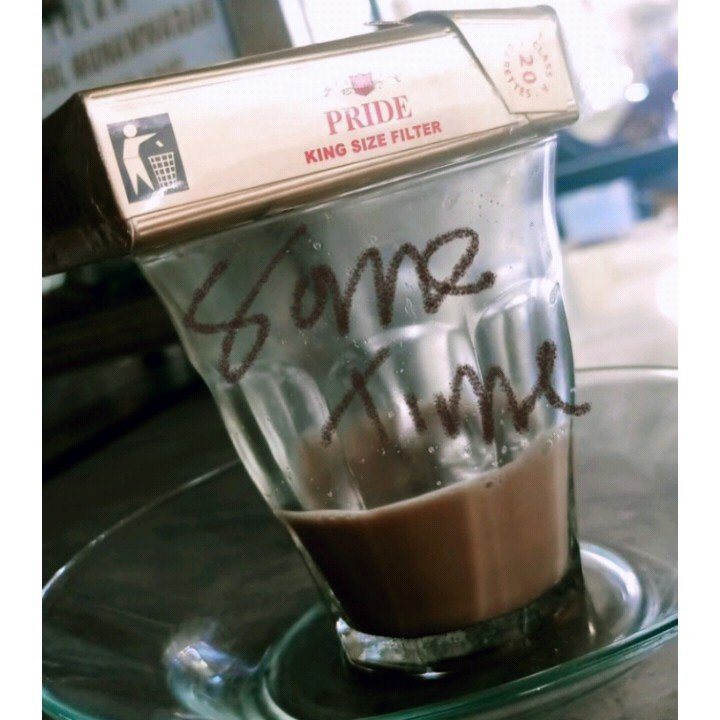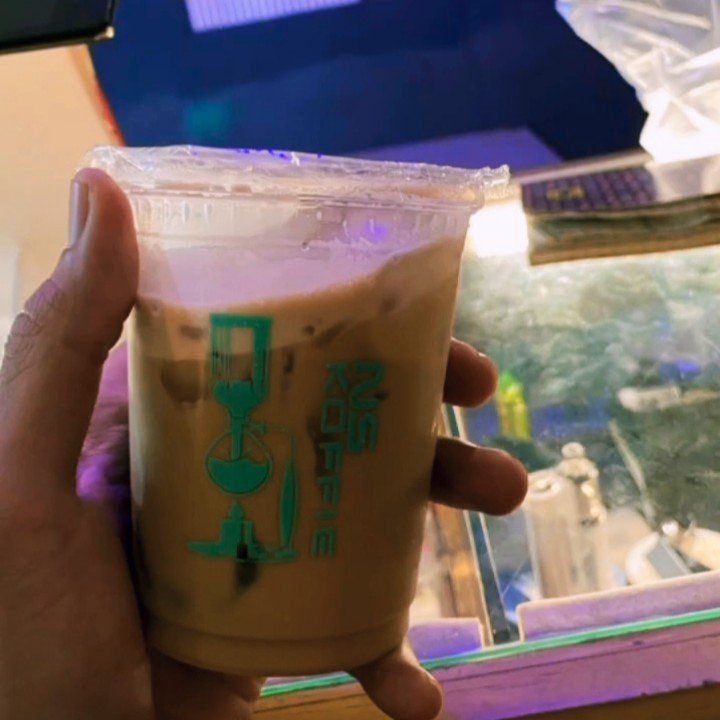 Most Indonesians have made coffee a must-enjoy drink when they are in need of inspiration because we believe that coffee can bring inspiration to anyone who enjoys it. Actually, it is just a fictional story, because now coffee has become a trending drink among young children and parents alike, but they don't get much inspiration after they enjoy a cup of coffee.
Even today, coffee is used as one of the ingredients of the coffee beverage business that is trending among young people today, such as the promised soul coffee, other coffee hearts and several other coffee businesses that have a very high sales turnover today so that this business it is very moldy in Indonesia and what makes us wonder that the consumers of the coffee business never break up and are always busy because it has become a trendy drink among Indonesian people.
And if you are hanging out with friends, drinking coffee has also become a dish drink when you are hanging out with friends because hanging out over coffee is a pleasure that we cannot tell. If we are hanging out with friends if there is no coffee it will taste bland because there are no supporting drinks which make our conversation more exciting because we are accompanied by a cup of coffee.
[WhereIn Android] (http://www.wherein.io)