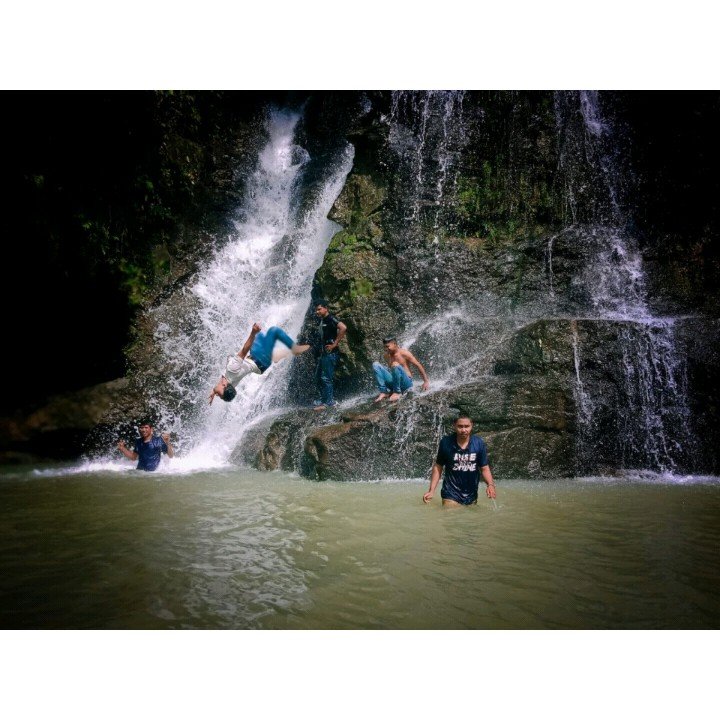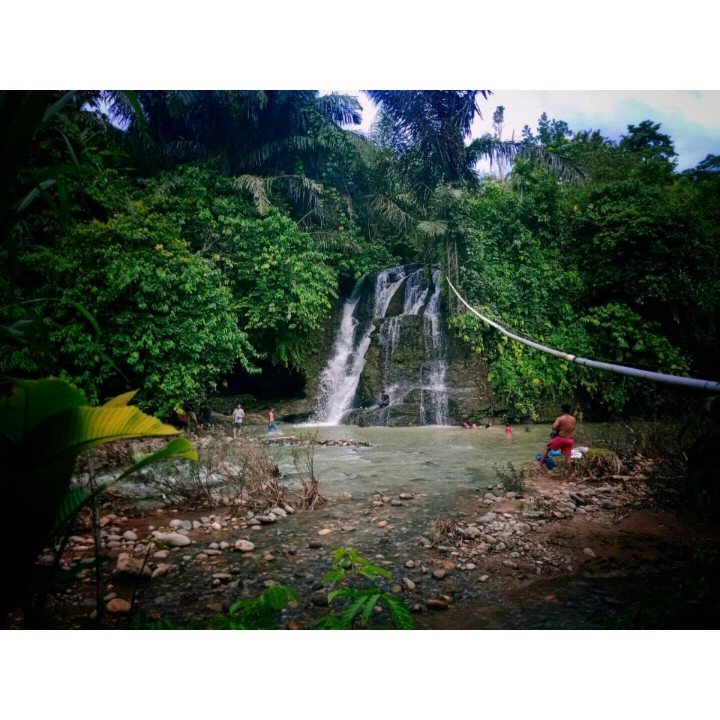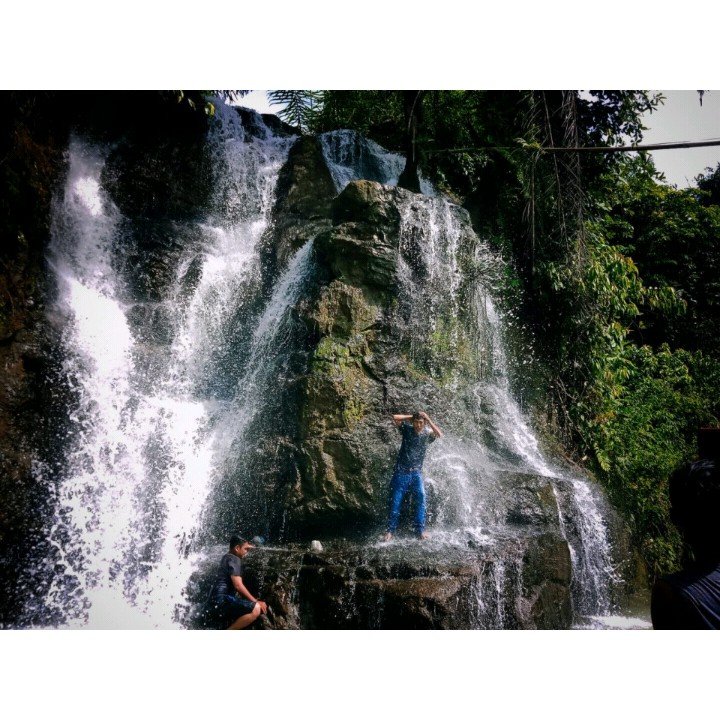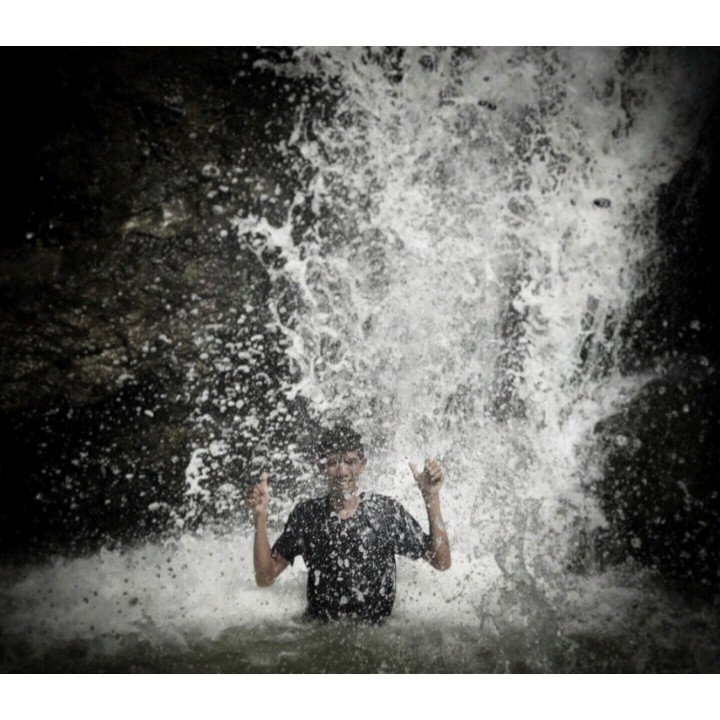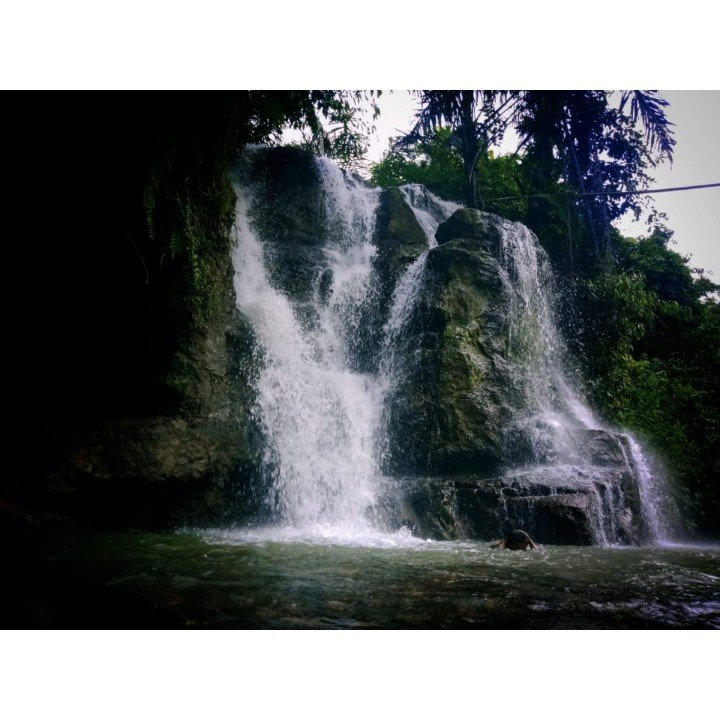 2 days ago we were having a vacation while enjoying the beauty of nature in one of the waterfalls in North Aceh or more precisely in sawang. We departed from the city of Lhokseumawe at exactly 8.00 in the morning and arrived at the sub-district of Sawang around 10:00 in the morning, when we got there we were immediately greeted with a durian party because there was a durian season.
Promptly at 12.00 noon we rushed to go to one of the natural attractions in North Aceh sawang waterfall, because the main road to get to the waterfall is very badly damaged and rocky so we spent a very long time on the trip so we just arrived at the waterfall at exactly 2:00 in the afternoon.
Arriving at the waterfall, we immediately swim to relieve our fatigue because to arrive at the waterfall we are willing to drain our energy so as to eliminate the fatigue that we have traveled along the way so we also decided to have fun so that our fatigue paid off with the natural panorama.
We swam while taking some pictures for us to capture, taking up to hours and at precisely 5:00 in the afternoon we were rushing to go home because the day had begun to dim which indicated it was afternoon. Finally, our fatigue and curiosity about the waterfall paid off after we were satisfied to enjoy the natural beauty of the waterfall.
[WhereIn Android] (http://www.wherein.io)