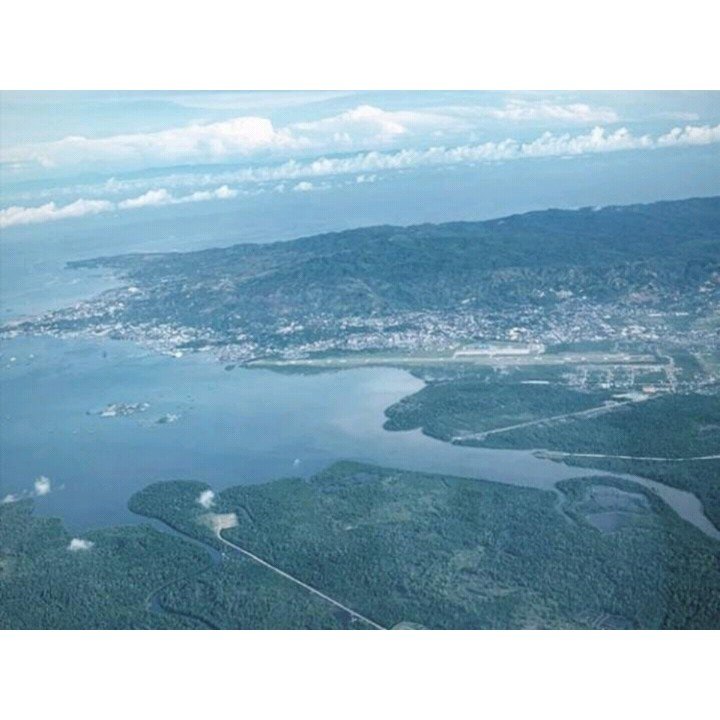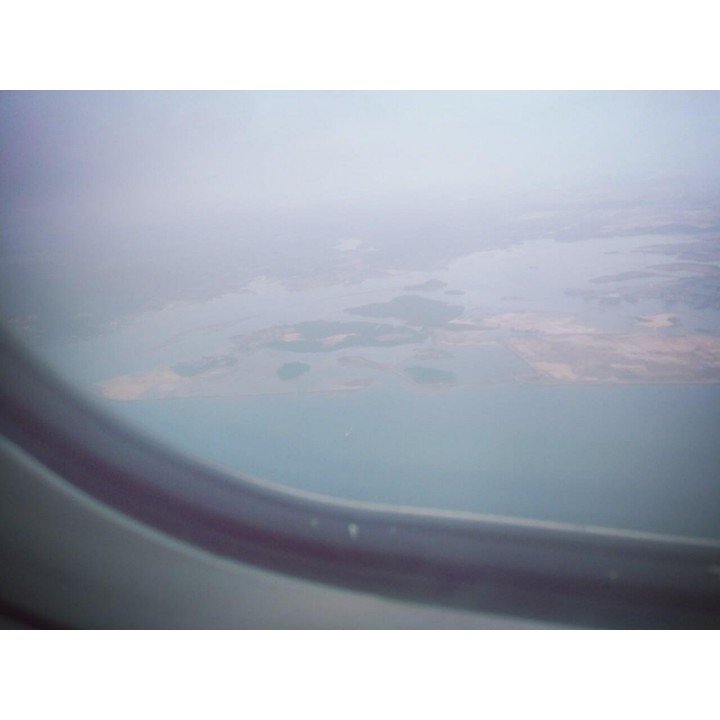 This is the natural beauty that we can see and enjoy from a commercial airplane that crosses one of the regions in Indonesia. Its beauty looks so enchanting for us to enjoy that it makes everyone want to capture every moment they feel while they are on an airplane because they can see firsthand the beauty of nature beneath it.
The picture above is one of the pictures that I took directly while on a domestic flight a few months ago, I saw the beauty so clearly that it made me interested in capturing and photographing the beautiful moments of natural scenery that were seen very clearly from the plane which I was riding at the time.
The main cause of the natural beauty is very clearly seen is because the plane that I was riding had just finished taking off so the distance between the plane and the land is still very close so that we can directly enjoy the natural beauty underneath. All the natural beauty that we cannot see directly while underneath can all be enjoyed from above.
And the only people who can capture the moment of view from under the plane are those sitting near the window, so for those of you who sit in the aisle, it is unlikely that you will be able to capture the natural beauty below when you are on a flight. Hopefully the experience I felt while riding the plane caught the attention of you who read my latest post.
[WhereIn Android] (http://www.wherein.io)