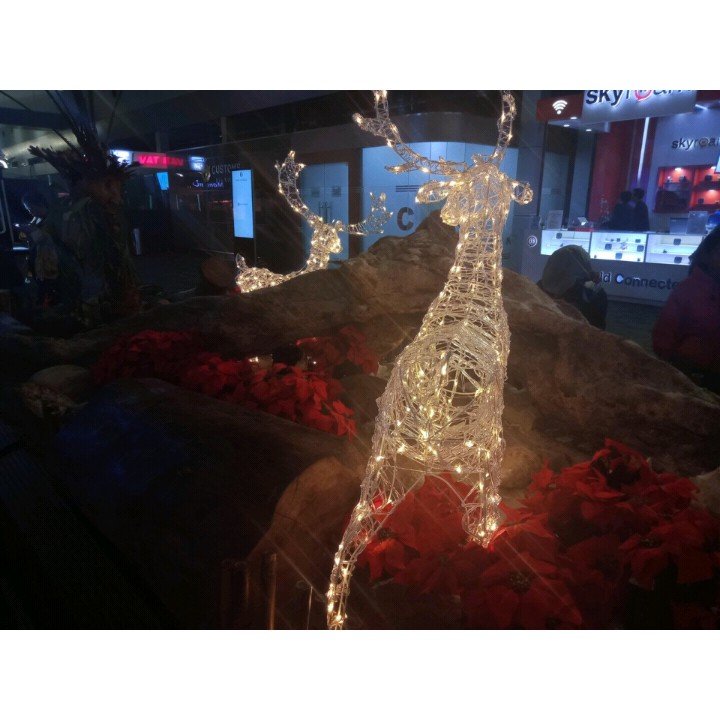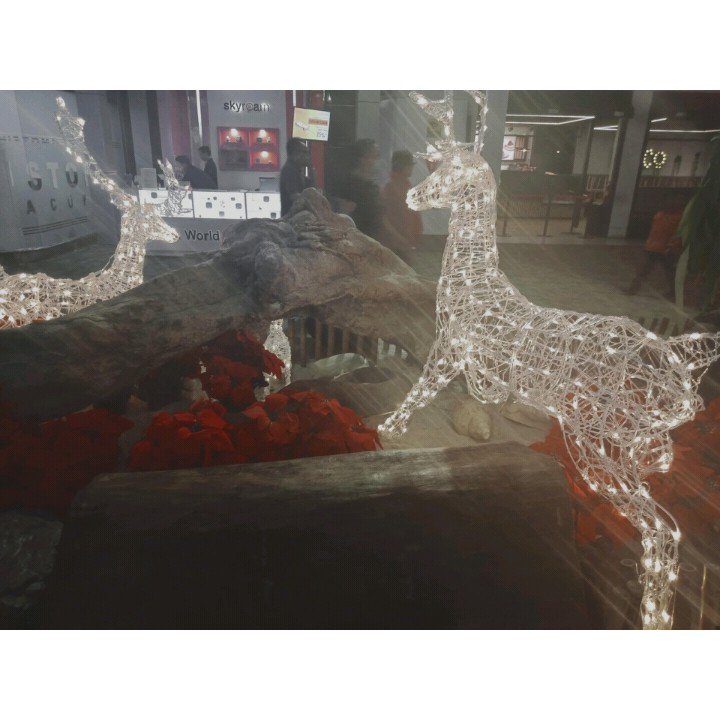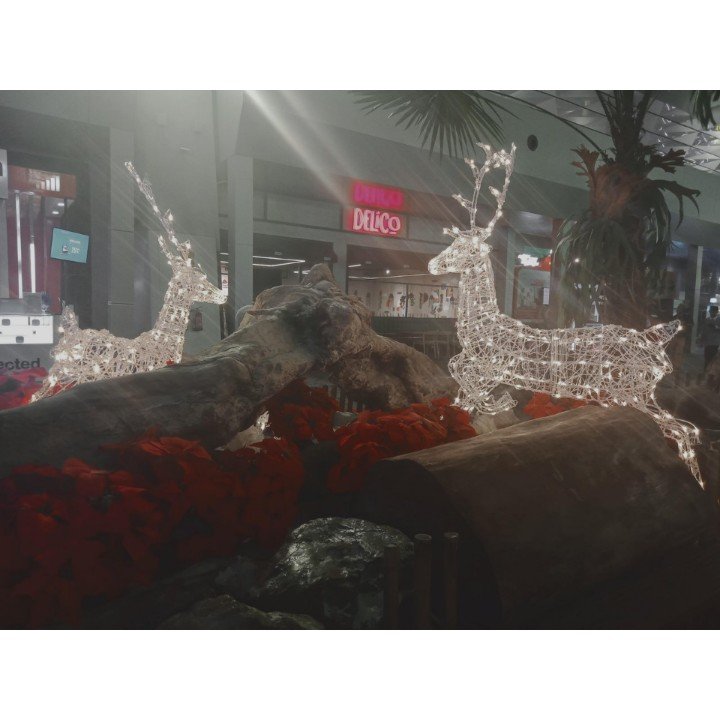 A few days ago, I met one of the cool miniatures in the form of deer ornaments decorated with additional decorative lights so that the miniature looks very good. It is said that he said that the decoration was specially made to welcome the coming of Christmas and the new year that occurred this December.
If we look closely, the decoration looks mediocre because all we can see is the frame of the deer and the decoration of the lights around it so that it makes the miniature ornament look very good when photographed using a smartphone like the one I took a few days ago in the wrong one park in one park.
Although not luxurious, but the deer decoration is very beautiful with the addition of decorative lights around it. Very many people choose to take pictures around the deer miniature decoration because the atmosphere is very memorable for anyone who crosses the deer miniature garden decoration area so that very many who capture images of the miniature deer.
The miniature might only be displayed until the end of the year because usually there is no decoration whatsoever in the park except for a few komodo dragons in the park. Although the decoration is very simple, but the decoration seems special with the additional lights around the miniature decorations of the deer.
[WhereIn Android] (http://www.wherein.io)