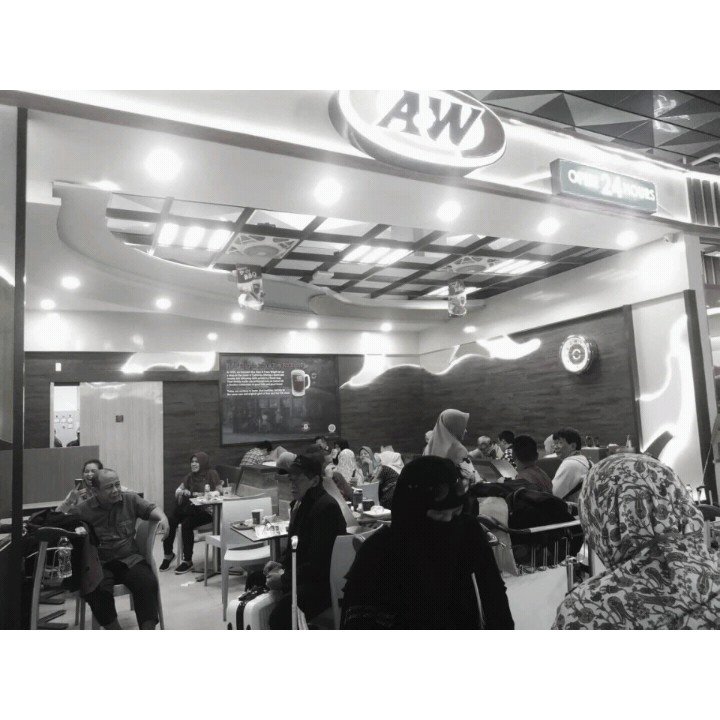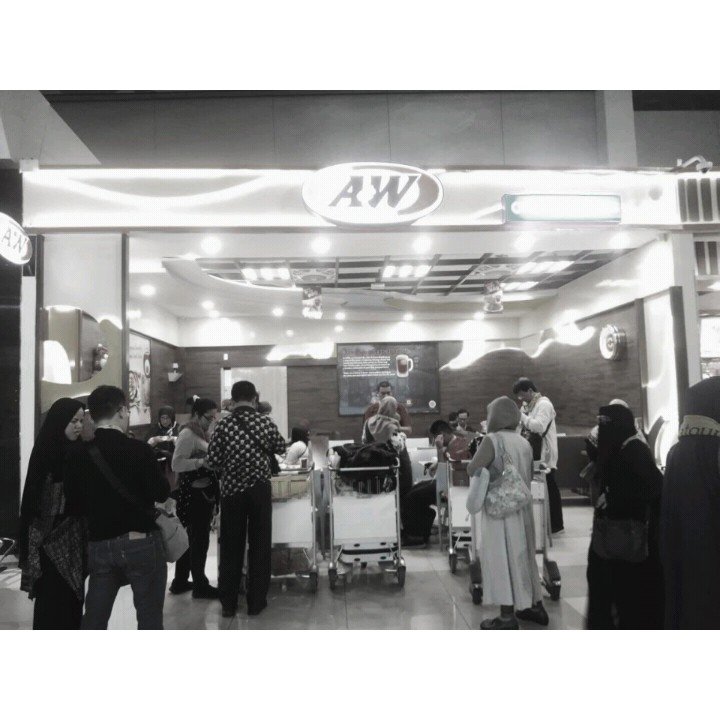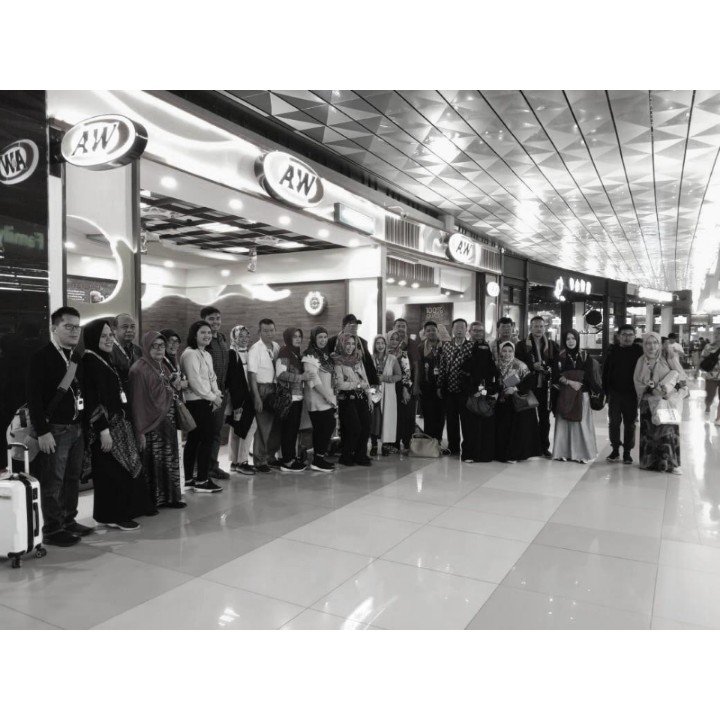 At present, A&W restaurant has become one of the very familiar restaurants in Indonesia so that its presence threatens several food products that are almost similar to A&W. The A&W restaurant that I showed above is one of the restaurants in terminal 3 of the Soekarno-Hatta international airport and the restaurant is also known as one of the restaurants that is never empty of customers even though it is midnight.
Even though the price of food and beverages provided by A&W is included in the expensive category of other foods, people prefer to eat at A&W compared to other restaurants because the food provided at the restaurant is of various variations so that the visitors can choose various kinds of foods and beverages that have been provided at the A&W restaurant.
The special food at the A&W restaurant is its fried chicken, which is imported directly from America because the restaurant originates from America so that the food and drinks served are exactly the same as those served in America directly so that the authenticity of the taste is still maintained in order to maintain the authenticity of the taste of the food and drink to be the same as the original.
However, what will be disastrous for you is if you often consume large amounts of food and drink so that it can endanger your health. Because A&W is not authentic food from Indonesia, we must also be aware of any impacts and consequences if we consume these foods in large amounts and often so that they may endanger our health later.
[WhereIn Android] (http://www.wherein.io)