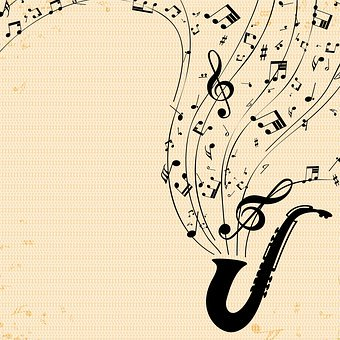 (pixabay)
This is truly the commencement of this journey.
Cataloging what will be a training ground for our ears.
#reggaesteem has been evolved to offer a nomenclature of genre
for the Caribbean. Most likely listening to music requires a fine ear
with a tendency to accept the alternant of sound. #reggae just does that.
Wherever you go, a focus to this genre will open doors to a different sound
closely to motherland.
I always want to look for something else. Change is thinking there is more out there.
I was looking for jazz and I found a piece that put him to sleep.
The vibe illuminates my ear and I see the sheep coming to rescue me.
The name of the song is a fusion of Latin word made to entail how special you are.
I know Stevie did a great job. This cover flips it and reverses it to catch my fourth deep sleep.
The instrumental part in between allows me to change side and fell to the fifth dimension.
This is pure reality when you allow the jazz part to do it work.
The reggae part just keeps your feet on the ground.
Do not fall asleep reading this.
Enjoy it and your sleep eyes open will prove you right.