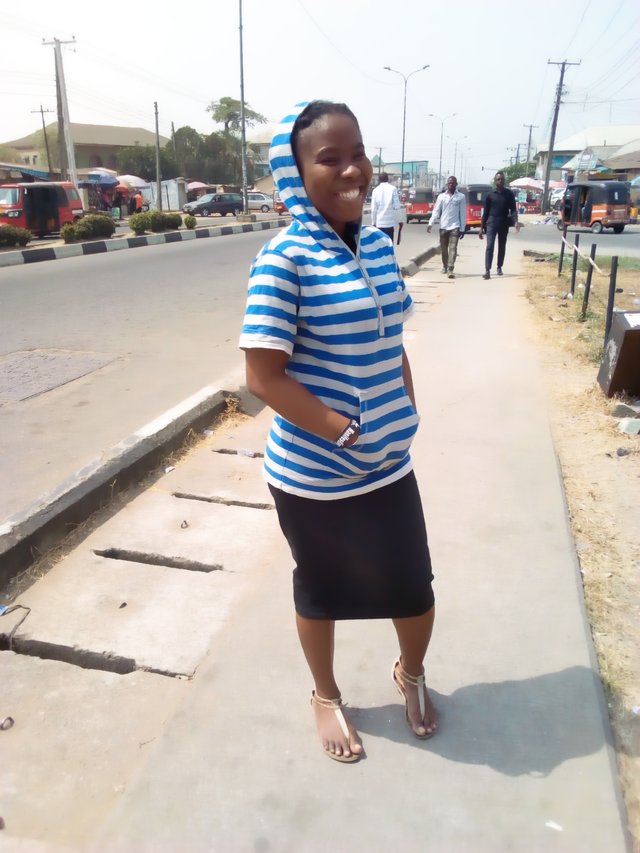 You know when something happens to you, there and then would you know your true friends and family.
Thanks to all my pastors that came visiting me today.
Thanks to @uyobong my priest.
Thanks to @evegrace, @tomlee @zellypearl @imaluv54, @obosjay, @abasbrave, @verawills, @anicom for all their show of love I really appreciate you all.
At least I still got to laugh admits my pains thanks you all.
I can't love you less.
Much love💖💖💖💖💖💝💝💝💓💓❤💞💞💞💞💞💞💗💗💗
I still remain
glotokens 1358 Walking