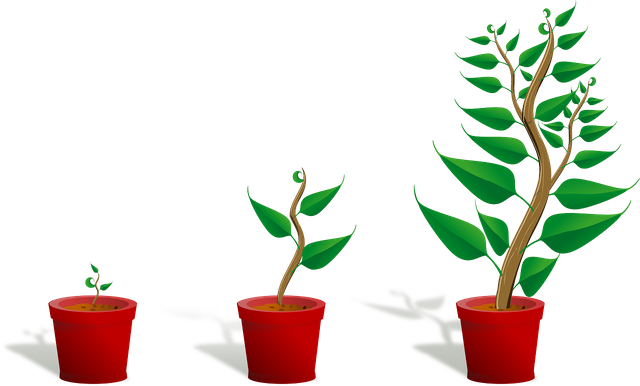 Source
WHAT'S PERSONAL DEVELOPMENT?
From personal development, you see that they are 2 words; there is PERSONAL and there is DEVELOPMENT.
"Personal" is From the concept of "Person", that is you and I. Every person who is a human being is made up of three components.
A person is a human being who is made up of the Spirit, The Soul and The Body.
So what is Development? To Develop means to add value, advance or grow
So that means personal development means every activity you engage in to grow or add value to your spirits, to your soul and to your body.
Before Development happens, there has to be Discovery because you can't develop what you don't have or what you have never seen.
So that means before we talk about Personal Development there has to be Personal Discovery, which is what we call Self Discovery.
Personal development covers activities that:
🔺Improve awareness and identity.
🔺Develop talents and potentials.
🔺Build human capacity, and facilitates employability.
🔺Enhance the quality of life.
🔺Contributes to the realization of dreams and aspiration.
So it means personal development covers everything you do that helps you get from where you currently are to where you desire to be and it includes every activity that would take you on a journey through this five processes I have listed above.
Thanks for reading. In the next module, we will look at The Foundation of Personal Development.

More to come... Follow so you don't miss any. Meanwhile, you can check out some of my recent mini-series 👇

•Identity Crisis and Purpose Discovery- 1
•Identity Crisis and Purpose Discovery- 2
•Identity Crisis and Purpose Discovery- 3
•Identity Crisis and Purpose Discovery- 4
•Identity Crisis and Purpose Discovery- 5