Hi Friends!
---
I decided to change the name Norwegian Landscapes to Amazing Lofoten where I am going to post photos from this amazing archipelago... The reason is that I have a huge amount of shots which I want to share with You and the fact that Lofoten Islands are my main direction of photographic workshops which I try to organize to keep my passion going forward...
I want to take You there... and maybe to find someone who would like to join my workshops in future... maybe it sounds too much commercial, but the life is hard, photographic passion is expensive, and for now, all what I can do is to show You my skills and my passion...
Who knows where this STEEM platform can take us... after long time of very poor price and activity something finally is going on, and I hope for myself and also wish to You all - that the STEEM will be our "help" to reach the dreams....
---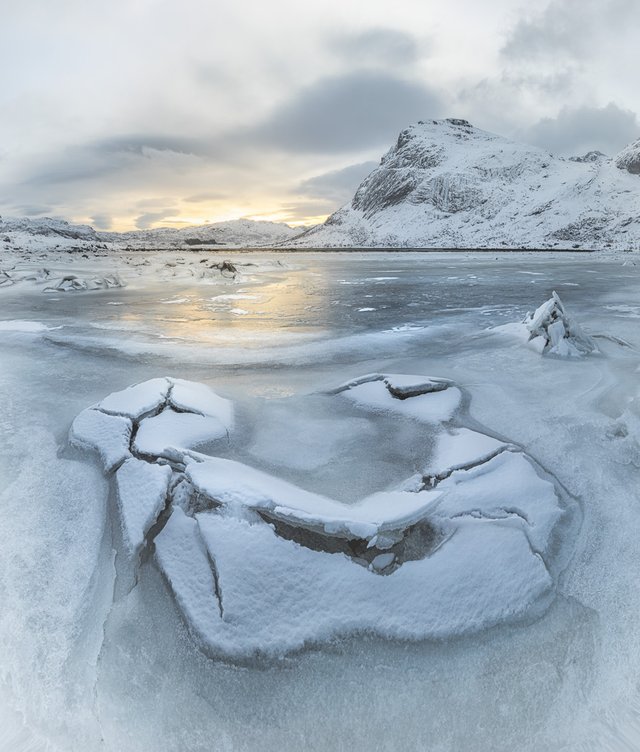 ---
Places to visit:
My web site: https://www.asphotovisions.com/
My insta: https://www.instagram.com/photo_visions/
My FB fanpage: https://www.facebook.com/AdrianSzatewiczPhotovisions/
My 35Photo: https://35photo.pro/adrianszatewicz
My 500px site: https://500px.com/photovisions_by_adrianszatewicz
---
Remember! Upvoting, Resteeming and Following are the best way to show the authors that You like their work!