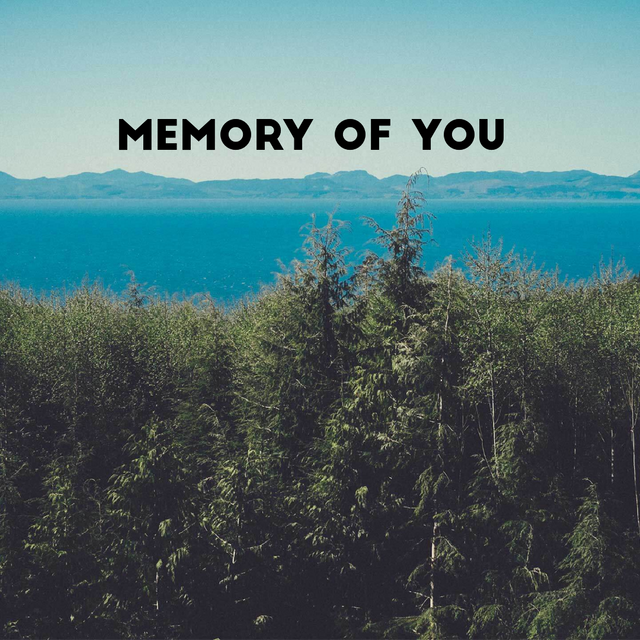 Images: Textgram
Memory of You
If I could sing
I would sing you this:
Your pictures burn slow
and your love letters
burn blue.
The smoke
of our past
breathes life
into the memory
of you.
But I can't sing
to save my life.
I'm just a drunk
dying the death
of all
that could've
been
but never
was.
Jaundré van Breda © 2020

Posted using Partiko Android