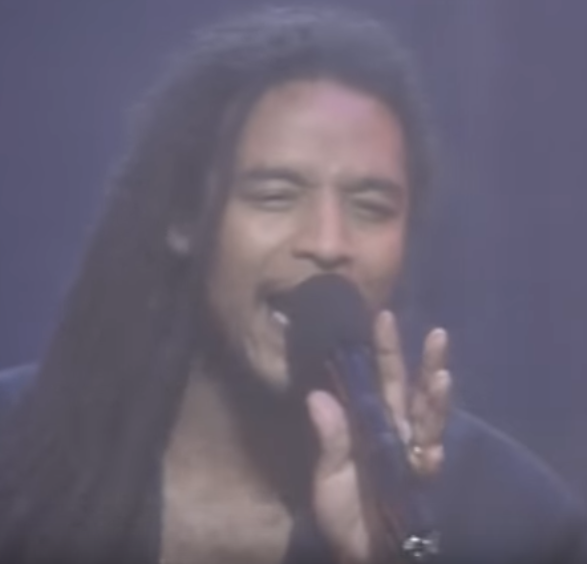 (youtube)
Going through a singer that incorporates many genres while he is singing,
I cannot pass Maxi Priest.
Glad I research through @reggaesteem for any post concerning Maxi Priest,
I found one about his new album that you can get right now.
I am old school and I delve into cool ol #jahm that still make you move.
Maxi is one guy that continue to make you move and make you sweat.
His voice enough completes the sense you are looking for.
I wonder if all his musics just have a flair of reggae on them.
He was on Oprah show singing his own way ONE LOVE
Love is a pillar of his songs.
Why not dig deeper?
His style is reggae fusion where you think it is RnB but it is really reggae.
Got to say not all song got the #jahm we all want.
At the end of the day we got to give it to him for delivering those accolades.
When you first listen to his #music, the fusion is coming through.
Enjoy this one.
Now the second song is a special one.
First time I heard it and maybe you too.
You can see the fusion deeper and it is jamming anyway.
I forgot to mention you can hear all the words in his songs.
That is a plus to enjoy and cherish the main idea.
Got to say LOUD, #reggaesteem is the place you know for sure anything with #jahm
has a home.
Wherever you are like Maxi from England or you are from Asia, your voice will be heard.
Enjoy these ballads.
Stay put!
---
Posted via ReggaeSteem | Reggae Culture Rewarded