The relationship that exist between you and the Lord will determine quite a lot of things, including how you will pray to Him.
FOCAL SCRIPTURE
HEBREWS 4:16
Let us therefore come boldly unto the throne of grace that we may obtain mercy, and find grace to help in time of need. Vs. 16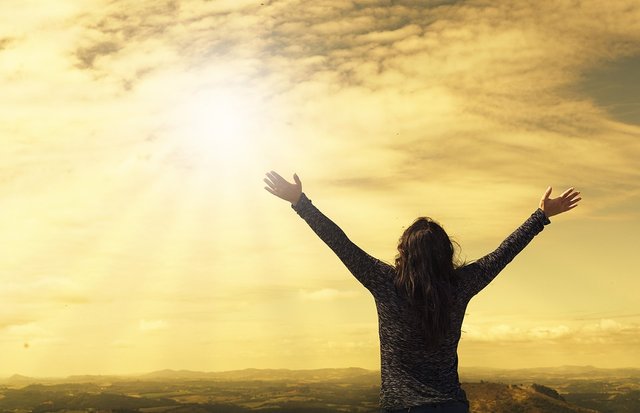 Image Source
Where there is considerable distance between you and God, you cannot come before Him in the time of prayer and allude that you are close to Him.
Some believers can barely afford 10 or 20 minutes to fellowship with God daily, while they spend most parts of their day with men at work. When such people come before God to pray, the distance that exists between them and God will definitely show.
JOB 10:20
Are not my days few? Cease then, and let me alone, that I may take comfort a little. Vs. 20
Job had an intimate relationship with God. When things were going well, it showed in his prayers and when God allowed him to go through his trial of faith situation, it also showed in his prayers. He told God, Lord, I am confused: why are you pursuing me? He told God exactly how He felt. Can you be so open?
Righteousness and obedience increase your boldness before the throne of Grace, while sin erodes it.
God is happy to assist the righteous.
Open up today and receive blessings.