The internet space is already flooding with news and banners that Justin Sun, of Tron Network is buying up Steemit. While Tron supporters are very happy about the development especially as Justin promises a giveaway to TRX users after STEEM token swap.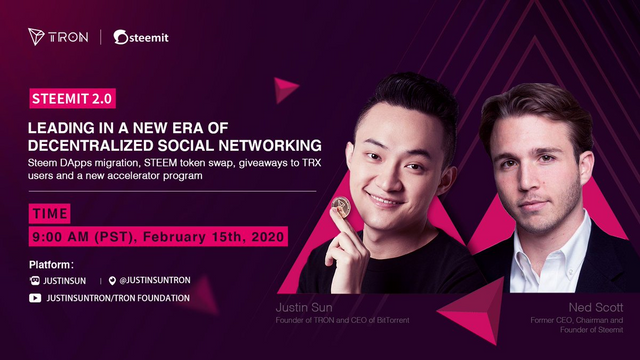 Tweet by Justin
However, this is fueling a debate as to the motive of the communication by Justin as steem users are yet to get an official message from @steemitblog or from anyone in the Steemit Team on the matter.
However, Ned Scott who have not spoken on the behave of Steemit Inc for many months took to tweet this in affirmation of the assertions of Justin.
On a personal note, I seem not to understand what is happening as I cannot imagine steem after these years of sacrificial development by DApp creators would be bundled into TRON Network.
However, I trust that the likes of @Ackza and @Wehmoen could be technical enough to educate people like us. If what is flying happens to be true, what happens to our steem, Steem power, Steem-engine tokens?
On the other hand, I feel that this "worded" sales of Steem has a way of influencing the price kicking steem towards $0.3 which is still very good for us. I am contemplating a power-down but each time, I check through @Theycallmedan's wallet to see he's done nothing. I hope the days are getting better for steem on the whole.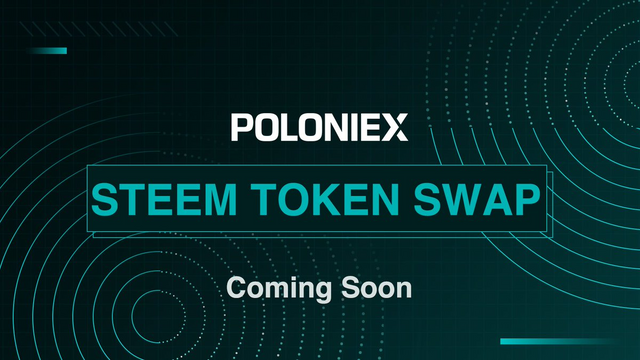 Tweet by Poloniex
Already, Poloniex exchange has offered to list $STEEM of the sell rokers successfully. What is it with steem that scares exchanges? I seem to see so much relieve and an open hand for listing steem in exchanges if TRON gets to huddle steem.
You may also read up what Coindesk has to say on this regard. This is the selling news in the cryptospace and for me it's all good as the price of steem is pumping. I'm missing steem at $5 alrready and hope we get there soon.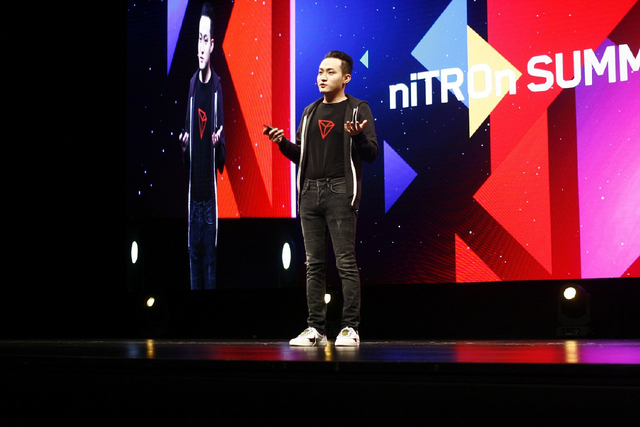 Source
What Next?
Let' s wait till 9:00 am PST on February 15th to hear what Justin would have to say in the AMA session. It's just few hours away.
If you ask me, I'll say that my only trouble with steemit Inc. is the poor communication DNA they exhibit. Asides that, steem is the best blockchain to be. The quality of DApp and projects in their sophistication cannot be compared anywhere on the internet space. Checkout Esteem app, Actifit, SteemLeo, among many others.
In all, 2020 can only get better for Steem! Steem to the Moon!