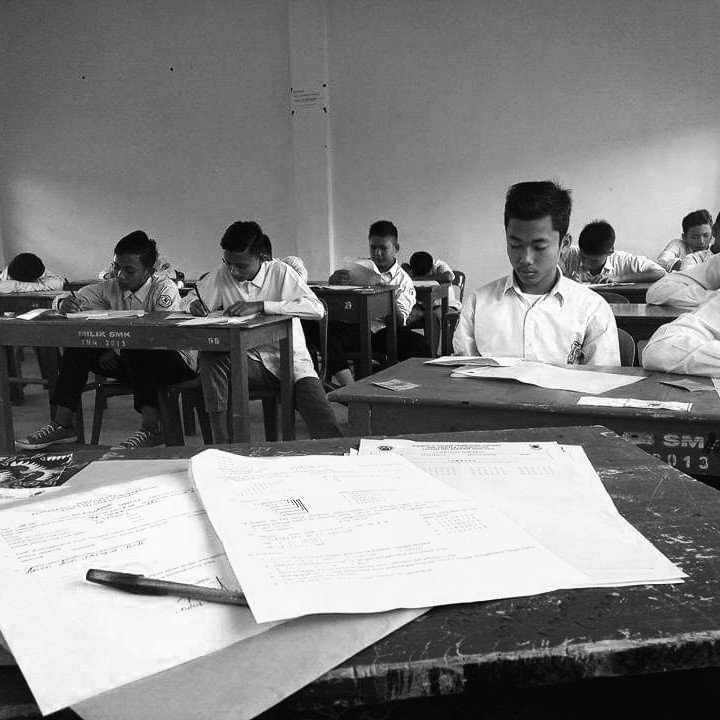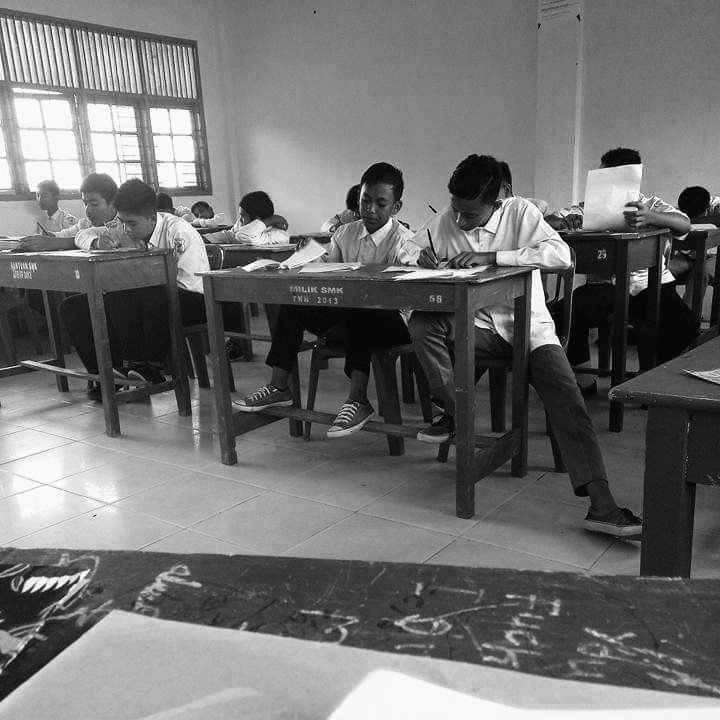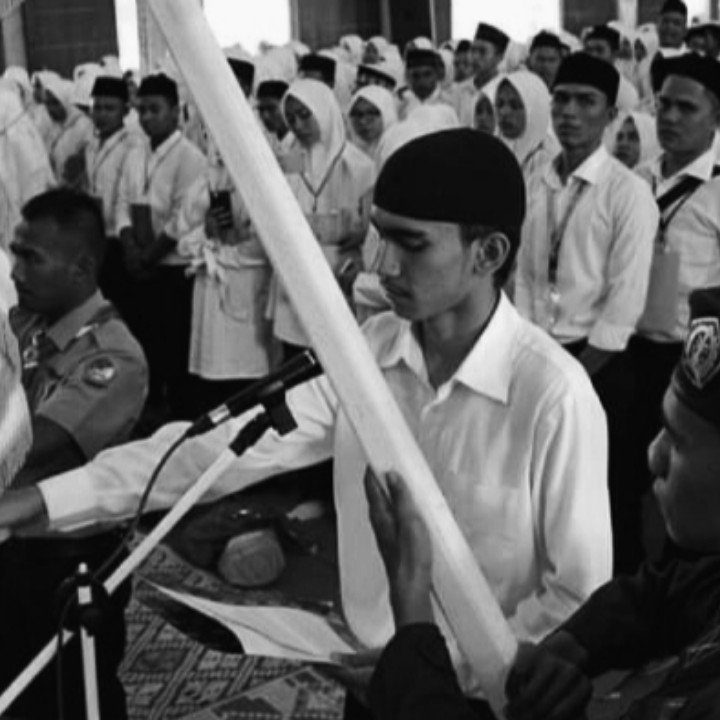 The world of education cannot be separated from a word of test, but when the Covid-19 pandemic still haunts our area, face-to-face exams are difficult to do.
and currently several schools have started to carry out exams normally because there the pandemic has begun to disappear and has never even been heard of so that the school's decision to hold exams normally is very correct.
Not only in life, or in school in general, in pesantren education. Exams are an important part that can improve the character of students so that they are smarter in the future.
[WhereIn Android] (http://www.wherein.io)