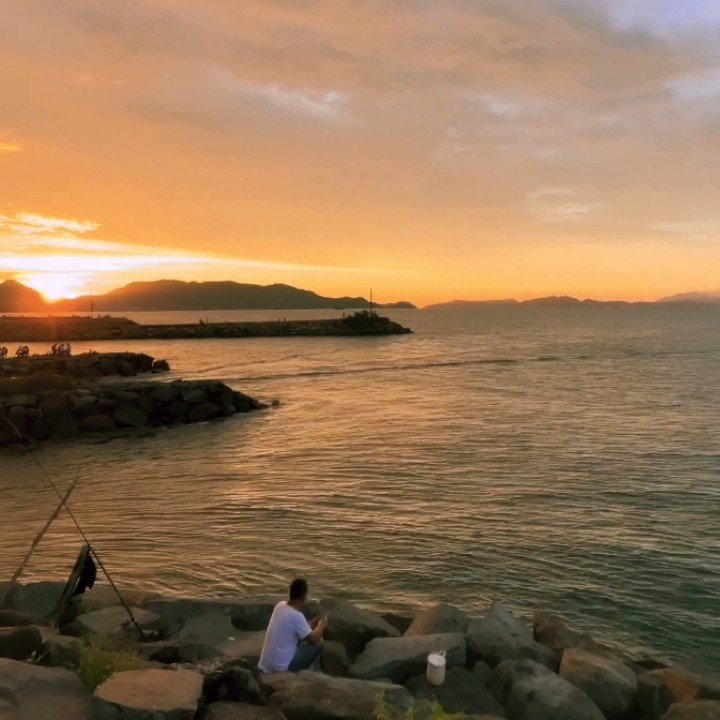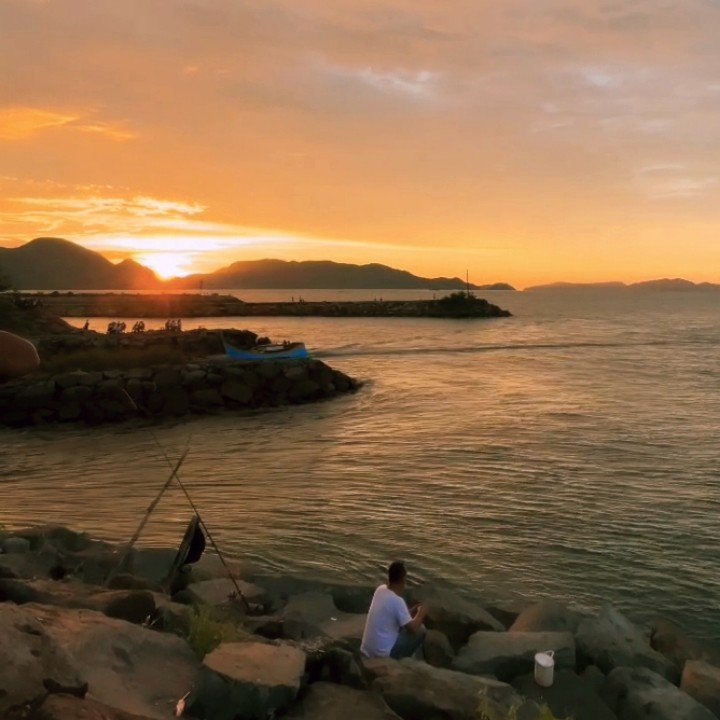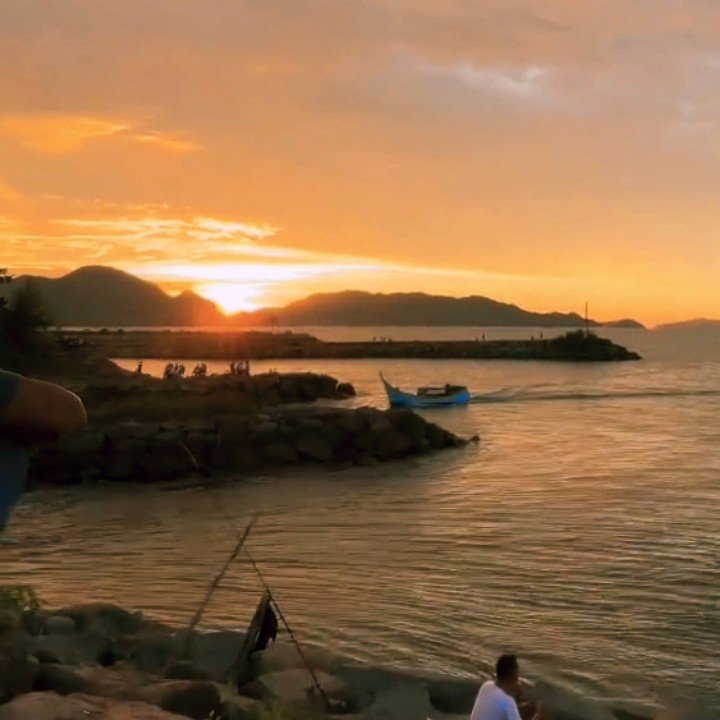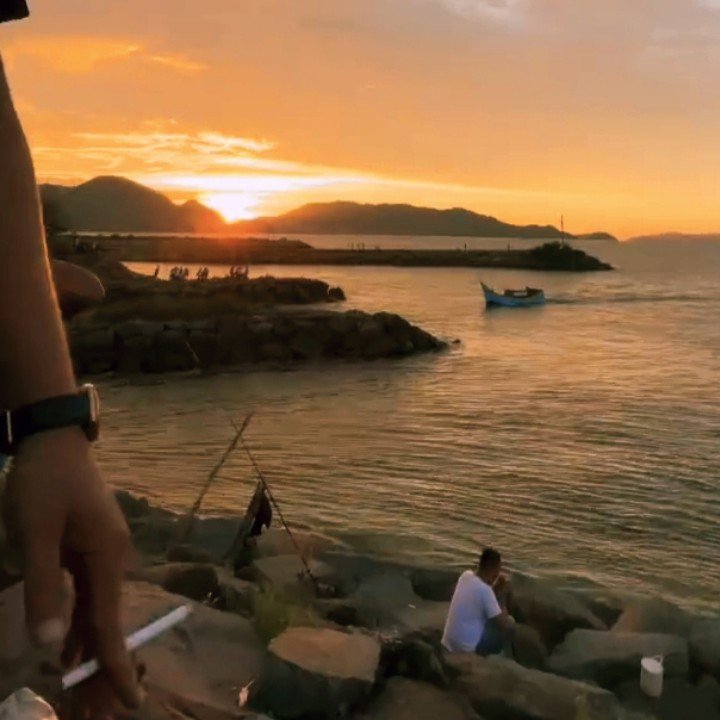 Sunrise, not everyone can enjoy it because some people when that moment occurs, namely after dawn there are still many who sleep so they cannot see or witness the beautiful moment at sunset.
And usually only people who work or who are active in the morning can see the moment when the sun rises because not every day we can see it clearly.
Sometimes when the sun rises there is a smog or cloud that covers the sun's rays and makes us unable to see directly the moment at sunrise.
[WhereIn Android] (http://www.wherein.io)