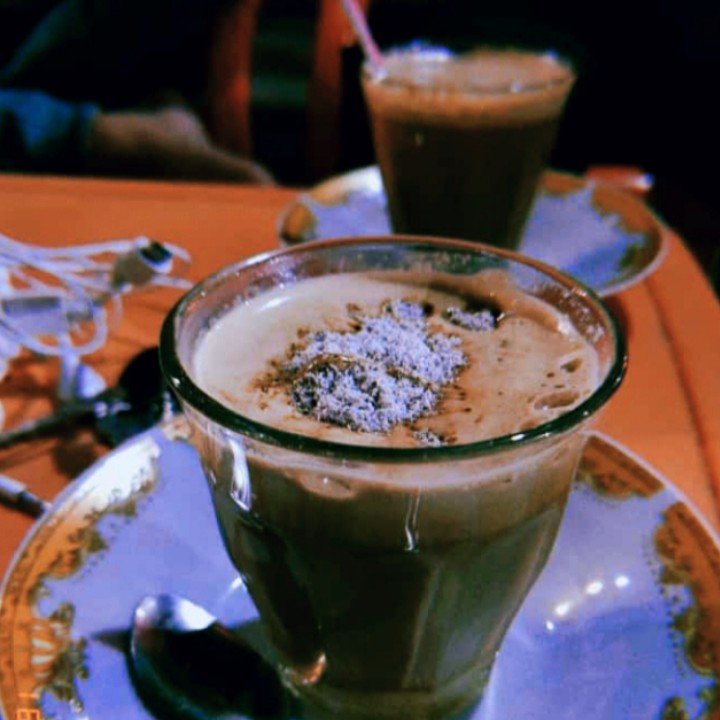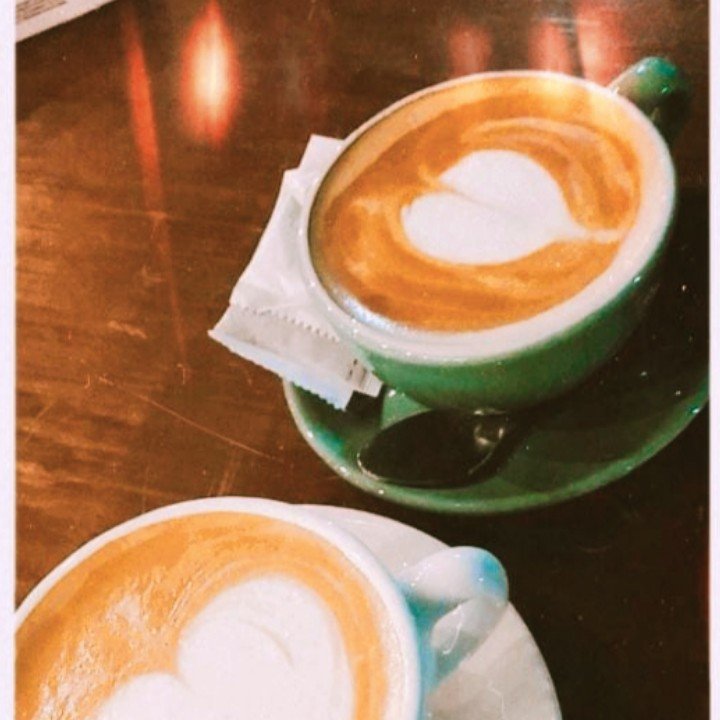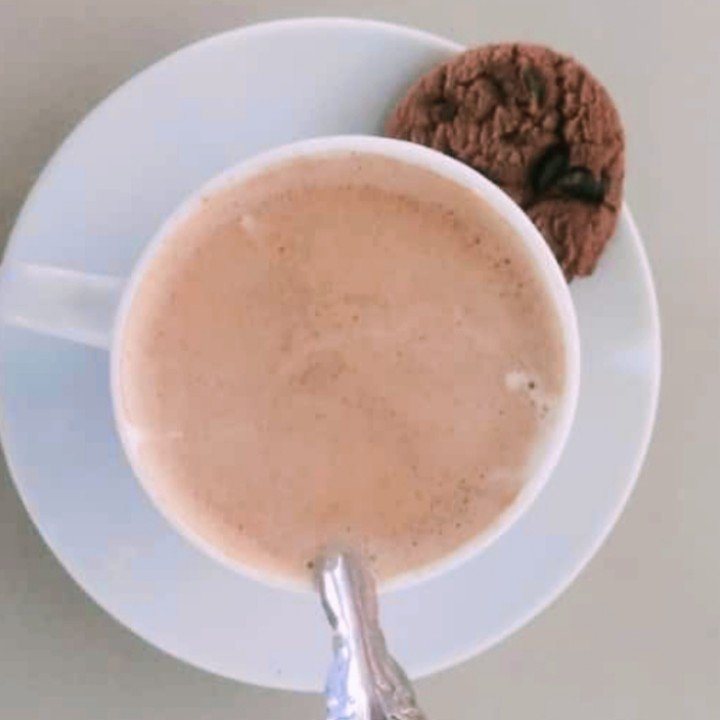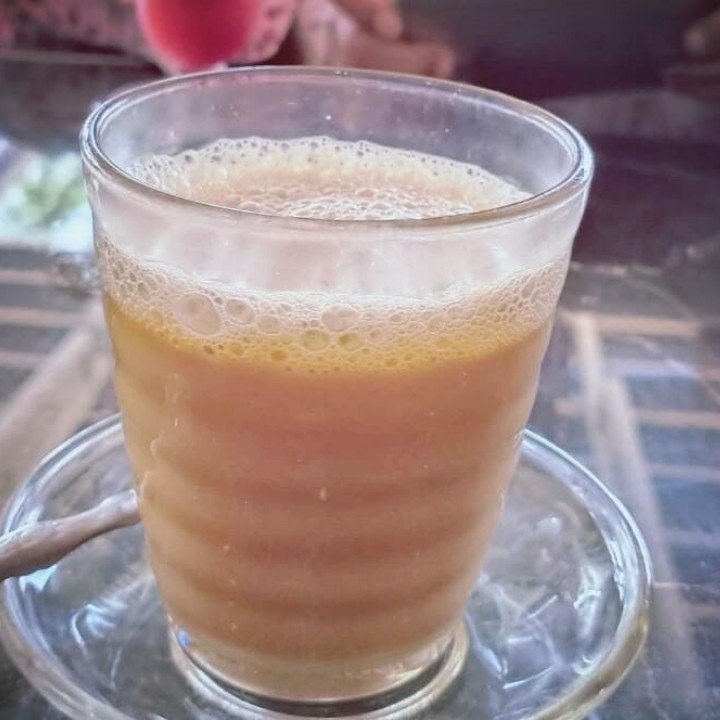 A cup of coffee will taste more delicious if you enjoy it and not just drink it to get rid of thirst. Most people today, drinking coffee is just to get rid of thirst, even though this is wrong because if it's like that then we can't feel the pleasure of a cup of coffee that we enjoy.
The coffee trend in Indonesia is at its peak, even now the coffee business has mushroomed in Indonesia so that we can conclude that coffee is a place or place to do business, namely by selling modern coffee that is currently trending, such as coffee memories, soul promises and some. other almost similar coffee businesses.
In essence, don't forget to enjoy a cup of coffee if you are in need of inspiration because enjoying a cup of coffee can eliminate the problems and fatigue that you are currently feeling. Everywhere you go, coffee is the most sought-after drink because coffee has an unforgettable taste.
[WhereIn Android] (http://www.wherein.io)